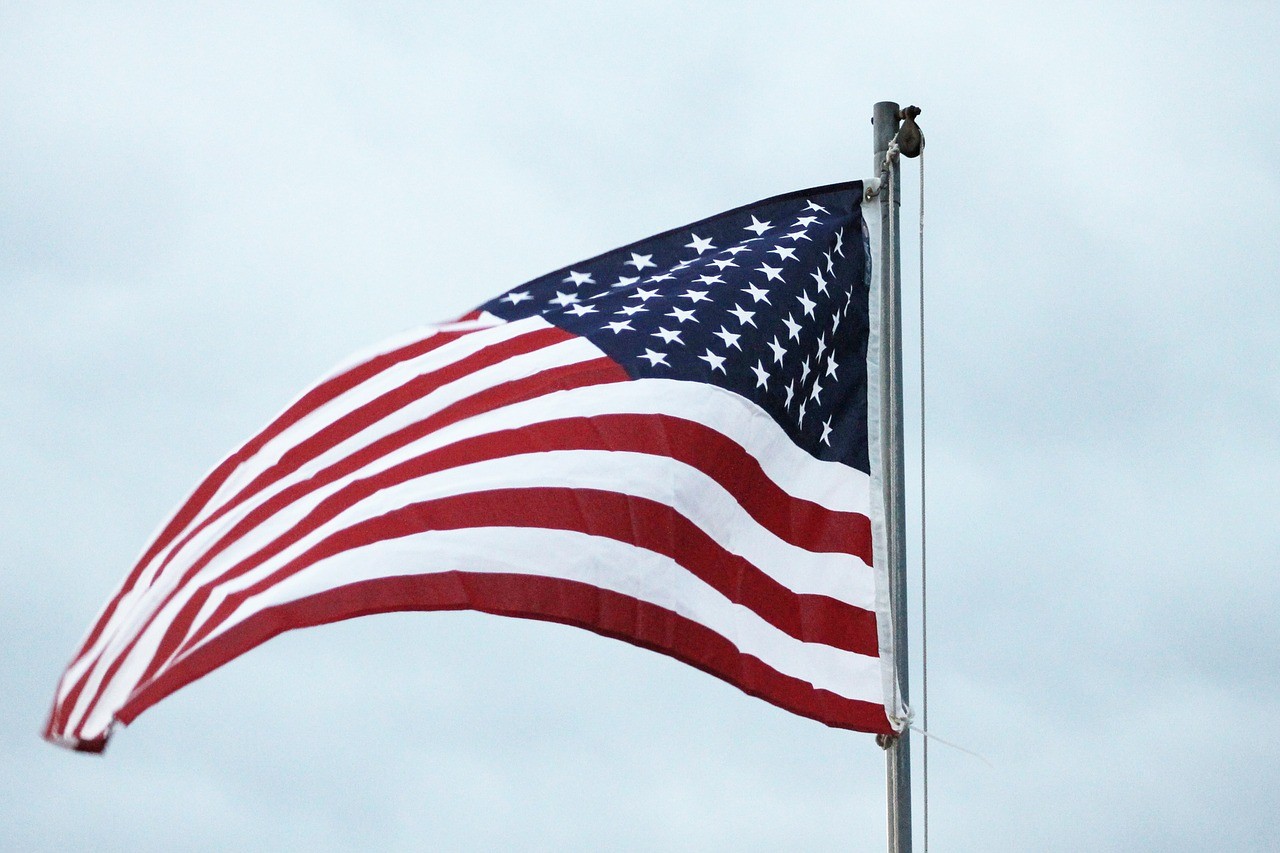 On Monday, October 12, Stonehill marked Indigenous People's Day. In an email to the community, administrators noted the change to the college's holiday policy is part of the college's ongoing effort to "build a more diverse, equitable, and inclusive campus."
Stonehill is just one of scores of institutions, municipalities, and states that have moved to name the holiday celebrated on the second Monday in October to Indigenous People's Day. The movement to rename or replace the Columbus Day Holiday with Indigenous People's Day began more than two decades ago. Proponents of the change, then and now, argue that commemorating Columbus Day sanitizes history and does not represent the colonial takeover of the Americas which led to the brutalization and deaths of native peoples and the assimilation of survivors.
Movements to change the holiday to Indigenous People's Day have received increased attention in recent months, as Black Lives Matter protests gained momentum and people moved to demonstrate against symbols of racism. This summer, statues of Christopher Columbus were damaged, toppled or removed in Boston, Baltimore, Richmond, and other cities.
Here at Stonehill, the college's Land Acknowledgement recognizes the college is located on land that was first known as Stone House Hill and Stone House Plain. Stone House Hill, the derivation of Stonehill College's name, is part of the Wampanoag tribe's homeland.
A number of works in the library's collection provide additional information on the Wampanoag and their land, including: This Land is Their Land : the Wampanoag Indians, Plymouth Colony, and the Troubled History of Thanksgiving, and King Philip's War: Colonial Expansion, Native Resistance, and the End of Indian Sovereignty.
For additional reading/viewing about Columbus Day/Indigenous People's Day, consider Columbus in America from Films Media Group.