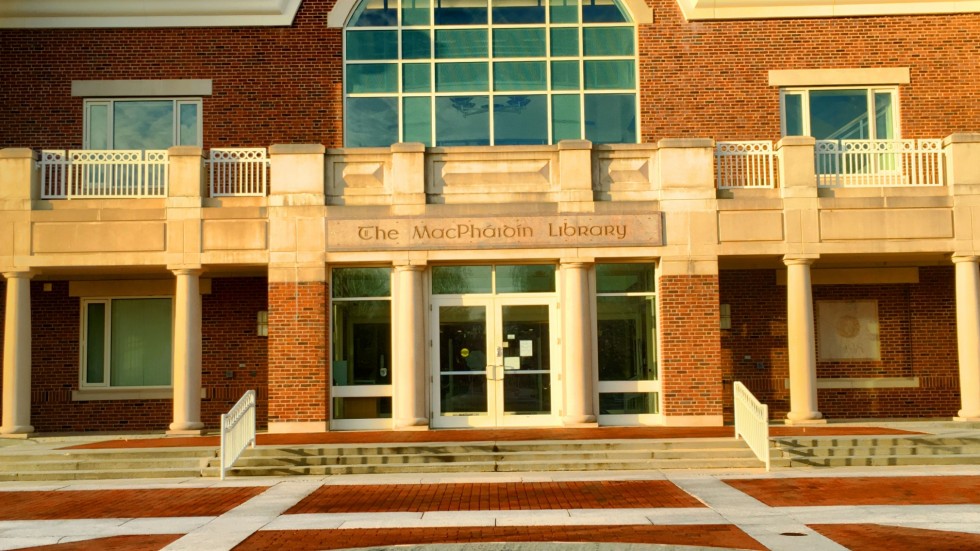 While the library has many policies, here are some that might be helpful:
Collection Development Policies
Computer Use Policy
Library Instruction Classroom Use
If you have questions or need further assistance, please stop The Desk or call The Desk at 508-565-1313 or email librarydeskgroup@stonehill.edu.
MacPhaidin Library provides informational resources that support the College's academic programs. Its goal is to provide faculty and students with the material and services needed for effective teaching, learning and research.