Stonehill in the City Co-op Program
Deeply immersive, our co-op programs put you in your field for two semesters and allow you to gain experience, earn credits and build professional networks.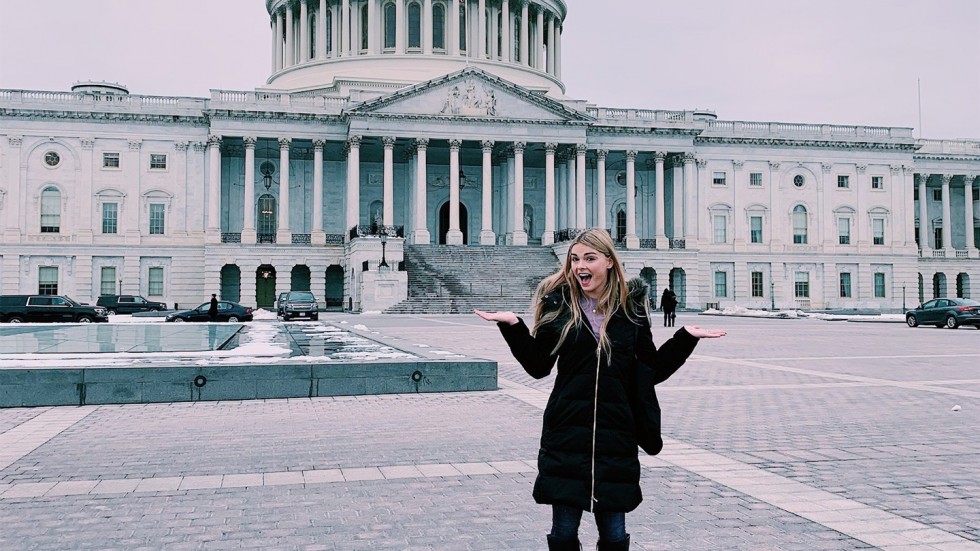 Stonehill's Co-op Program lasts over the course of two semesters, or six months. Co-ops are full-time and many are paid, particularly those in the fields of science, operations and technology.
Benefit from more responsibility and training than offered through a 3-month internship
Complete a summer to fall (July–December) or spring to summer (January–June) co-op
Live in on-campus housing for local opportunities
Earn 15 credits

9 credits – co-op experience (at least 32-40 hrs/week)
3 credits – Academic work in partnership with the student's faculty moderator
3 credits – Course of the student's choice taken at Stonehill (or at another institution if the student is not working locally)
Co-op Opportunities
At any given time, hundreds of Co-op opportunities can be found in Handshake. In addition, students can utilize a number of other job boards and company pages. Here's a sampling of postings currently listed in Handshake.