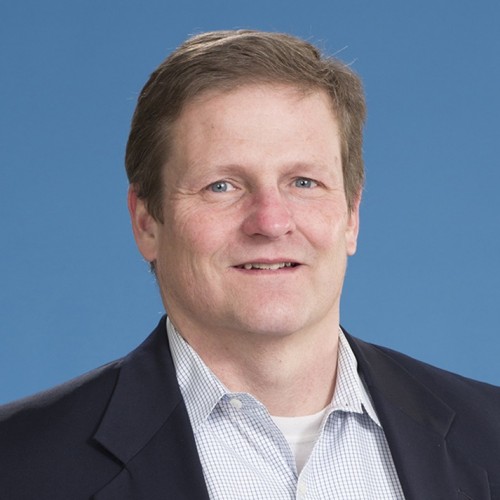 John G. McCoy
Professor of Psychology & Neuroscience
I graduated from Albright College with a B.S. degree in Psychobiology. I then went to Colorado State University for graduate school and worked in the field of Physiological Psychology (today, this field is called Behavioral Neuroscience). In graduate school, I conducted research on the role of certain peptides, bombesin and cholecyestokinin, in the regulation of feeding and satiety. After completion of a Postdoctoral Research Fellowship at the University of Minnesota, I landed my first faculty position at the University of Southern Mississippi. There, I taught both graduate and undergraduate courses in Behavioral Neuroscience, Statistics, and General Psychology. My research interests during that time focused mostly on learning, memory, and brain plasticity.
My research interests continued to evolve when I moved to the New England area. Since 2004, I have been conducting research on sleep, memory, and brain function in the Neuroscience Laboratory, which is affiliated with Harvard Medical School and is located at the Brockton VA Medical Center. Since joining the faculty at Stonehill College full-time in 2008, I have served as a liaison between the College and the Brockton VA Medical Center, facilitating research internships and experiences for noteworthy Stonehill students in three research labs (the sleep lab being one of the three). I am heavily involved in mentoring and supervising student research through the SURE program, or through other mechanisms. I continue to teach courses such as Brain and Behavior, and Statistics, which serve both the Psychology Department as well as the Neuroscience Program. While I serve in many roles here at Stonehill College, none are more important than my role as husband and father at home.
Broadly speaking, my main area of research is the brain's control of sleep and wakefulness. Much of my recent work has been focused in two areas: 1) development of a model to understand the neurocognitive deficits associated with obstructive sleep apnea and 2) studies on the effects of chronic sleep restriction on the brain and behavior.
Education
B.S., Psychobiology, Albright College
M.S. and Ph.D., Experimental Psychology, Colorado State University
Accomplishments
Mary S. Erskine Award for Excellence in Scholarship and Mentorship, 2011.
Society for Neuroscience Award for Research Presentation from National Center on Sleep Disorders Research 2007
Courses Taught
Brain and Behavior
Introduction to Statistics
LC: Neuroscience: Mind, Body, Community
General Psychology