Leadership in the State House Panel
Hear from guest speakers who are making an impact in Massachusetts politics.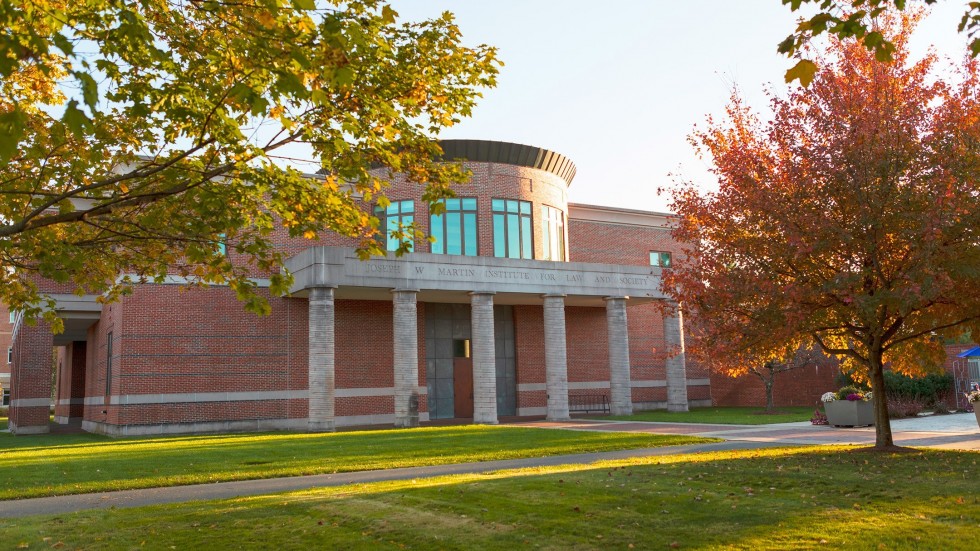 About the Speakers
State Rep. Judith Garcia was born into a Honduran family in Chelsea, Massachusetts. After graduating from Wheaton College in Norton, Massachusetts, Garcia returned to her hometown of Chelsea to begin her career in public service. She is a four-term Chelsea City Councilor for Chelsea's District 5, and in January, Garcia became the first Massachusetts state representative of Central American descent when she was sworn to represent the 11th Suffolk district. In addition to her elected positions, she has served on multiple diplomatic missions on behalf of the United States and was selected by Vice-President Kamala Harris's National Security team as an advisor for Honduran affairs.
---
State Rep. Jesse Mermell, president and founder of deWit Impact Group, is a leading progressive voice with over twenty years of experience fighting for equity and social justice. She has been on the front lines of winning campaigns including equal pay, paid family and medical leave, increases in the minimum wage, and reproductive health care in Massachusetts and nationally.
From her roles leading the Alliance for Business Leadership, a Boston-based socially responsible business organization, serving as Communications Director for Governor Deval Patrick, and heading up communications and government affairs for Planned Parenthood League of Massachusetts, Jesse's background in both communications strategy and implementation for progressive causes is extensive.
Mermell is the former State Director of the Massachusetts Association for the Blind and Visually Impaired. She has also held positions as the Executive Director of FairTest and of the Massachusetts Women's Political Caucus. For over a decade she has been featured as a political analyst and commentator with NECN, NBC Boston, WBUR, GBH Radio, and GBH.
Mermell is an active community member. In 2020 she was a Democratic candidate for Congress in the Massachusetts 4th Congressional District. and was elected to the Brookline Board of Selectmen in 2007, serving until 2013. Upon her election she became the youngest Selectman in the history of Brookline and created a female majority on the Board for the first time since the Town's founding in 1705.
---
State Rep. Rita Mendes has both a thriving law practice and a real estate agency. She is a leading Brazilian-American Attorney on the South Shore. Fluent in Portuguese and Spanish she has led the way for many of our new citizens to become homeowners. As a trilingual attorney focusing on both civil and criminal litigation, she has fast become a go-to person for many who have immigration, criminal, divorce and custody issues in the Brockton area.
---
State Rep. Sam Montaño, prior to being elected, worked for most of the last decade with communities in Jamaica Plain, Mission Hill, and Roxbury advancing affordable housing, equity, and climate resistance. Sam served in City Year at the McCormack as their intro to Boston. They then worked at a women's shelter before transitioning to community organizing at the JPNDC. Sam got to know this community from all sides through their work and life. From youth work at Mildred Hailey to the 3 Main Streets to legislative advocacy, running for the Jamaica Plain Neighborhood Council, and so much more. Sam is deeply rooted in the 15th Suffolk community.
---
State Rep Priscila Sousa earned a B.A. from Simmons University in 2009. Sousa's career experience includes working as a sales manager with Vivint Solar, a legal secretary with the Wagner Law Group, and a legal assistant with Foglia & Associates P.C. She has volunteered with The Progeria Research Foundation and has served on the boards of Hoops and Homework, Amazing Things Arts Center, and Framingham FORCE.
---
This event is sponsored by the Martin Institute for Law & Society.