Master of Professional Accountancy Degree at Bryant University
2019 – 2024 Affiliation Agreement between Bryant University and Stonehill College


This affiliation agreement gives Stonehill College students who satisfy certain requirements preferred admission status in the Master of Professional Accountancy degree program at Bryant University.
What are the benefits?
Application fee waived
Preferred admission into the MPAc program without the competition of the rest of the applicant pool
Applicants who earn an overall GPA of 3.25 or higher will be considered for competitive academic scholarships
What are the qualifications?
Anticipated successful completion of bachelor's degree from Stonehill in May of senior year; Stonehill alumni who satisfy the specific requirements within this Agreement will have up to three (3) years after graduation to apply through this Agreement. Qualified alumni have to apply to the Master of Professional Accountancy Program for matriculation no later than the fall of 2024.
Completion of the prerequisite courses at Stonehill from the list below with a minimum overall GPA of 3.20 or higher
A minimum overall GPA of 3.00 at Stonehill
Submission of all application materials by the appropriate Bryant University deadline:

July 15 for fall matriculation
November 15 for spring matriculation
April 15 for summer matriculation
| Course Number | Course Name |
| --- | --- |
| BUS 203 | Financial Accounting |
| BUS 204 | Managerial Accounting |
| BUS 311 | Intermediate Accounting I |
| BUS 312 | Intermediate Accounting II |
| BUS 316 | Accounting Systems |
| BUS 434 | Advanced Accounting |
| BUS 414 | Tax Accounting |
| BUS 417 | Auditing |
| Course Number | Course Name |
| --- | --- |
| ACG 203 | Principles of Financial Accounting |
| ACG 204 | Principles of Managerial Accounting |
| ACG 311 | Cost Management  |
| ACG 301 | Financial Reporting I |
| ACG 302 | Financial Reporting II |
| ACG 345 | Accounting Information Systems |
| ACG 461 | Financial Reporting III |
| ACG 351 | Corporate Taxation |
| ACG 442 | Auditing Concepts |
Application Process:
Notify the Stonehill contact listed below prior to submitting the online application.
Statement of objectives
Resume
1 Letter of Recommendation
Official transcripts
Contacts for Additional Information: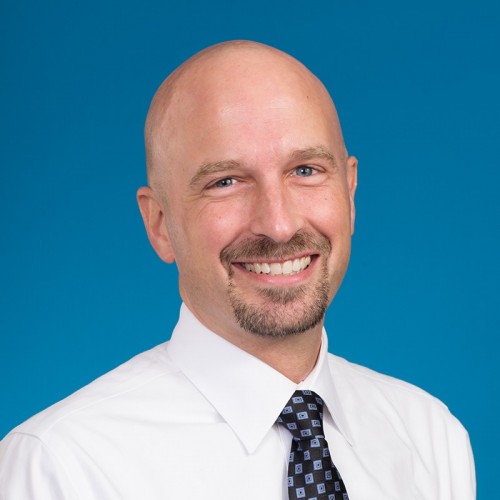 Associate Vice President for Academic Operations