Accounting Internships & Career Opportunities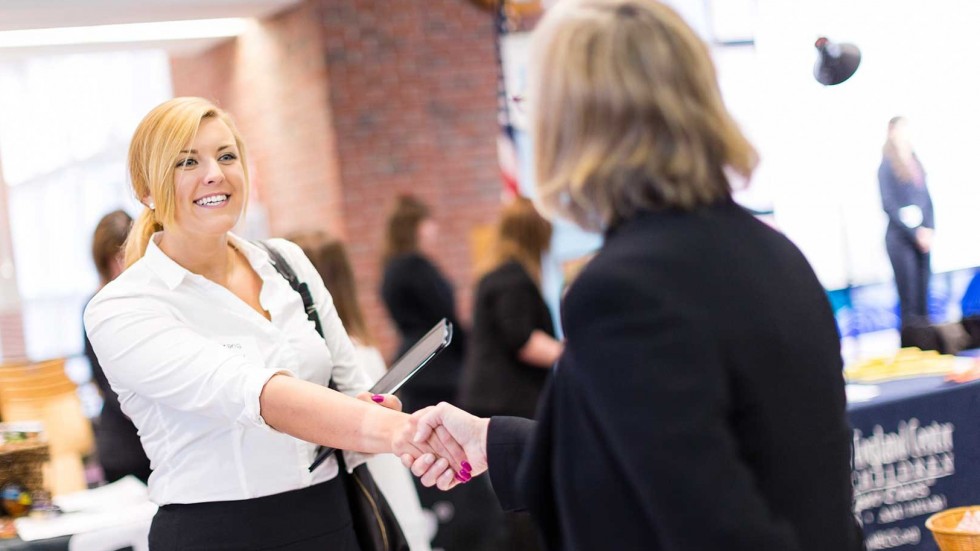 Accounting students are encouraged to supplement their studies with work in the field. Many have performed research and completed internships locally, around the United States and overseas, providing opportunities to grow as leaders, build professional networks and hone skills that will serve them well throughout their careers.
Internship Opportunities
Places where Stonehill students have recently interned include:
Andersen Tax (formerly WTAS)
Cubist Pharmaceuticals
Cyber Ark
Dell
Deloitte & Touche
Eastern Bank
EMC
Ernst & Young
Hologic
John Hancock
KPMG
Merrill Lynch
PricewaterhouseCoopers
Rachel Zoe Industries (LA)
Reebok International
State Street Global Advisors (SSGA)
Talbots
Washington DC Metro Police
Career Development Resources for Students
The Stonehill Career Development Center offers extensive assistance to students seeking employment, pursuing advanced studies or participating in postgraduate service opportunities. By completing internships and utilizing mentors, students are empowered to build lifelong career management skills.
Accounting-Specific Career Resources
Finance and Accounting Recruiting Reception each fall
Annual career fairs.
Extensive on-campus recruiting program for internships and entry-level jobs.
Active Alumni Mentors
The Accounting program boasts more than 80 active alumni mentors, including:
Boyd/Smith Inc.—Assistant Controller
Deloitte & Touche—Enterprise Risk Consultant
Eaton Vance—Associate
Ernst & Young—Tax Manager
Genzyme Corp.—Principal Accountant, International Finance
Grant Thornton—Senior Audit Associate
PricewaterhouseCoopers—Manager
Raytheon—HR Manager