College Writing Preparedness Survey
Due June 1, 2022
All new Stonehill students must complete the College Writing Preparedness Survey. This survey helps us to identify whether you are interested in or would benefit from additional writing instruction and support in your first semester. In this survey, you will provide information about your writing and reading habits and write a short reflective paragraph on your history as a writer and reader. You will also have an opportunity to indicate your interest in our WRI 141, Introduction to College Writing course.
The WRI 141 is a workshop-based course designed for students who wish to practice and develop the essential skills of writing, critical reading and textual analysis at the college level. Instructors provide extensive feedback on assignments, helping students to gain more confidence with grammar, sentence structure and the writing process as a whole.
How to Complete the College Writing Preparedness Survey
The College Writing Preparedness Survey consists of six multiple-choice questions, and one small piece of reflective writing (maximum 250 words).
To complete the survey:
Your credentials for the survey will be the same username and password you use to log into your Application Status Page. If you do not remember your password, please use the Forgot Your Password link on the login page.
Answer all survey questions, and click the Submit button at the bottom of the page.
We expect that the survey will take less than an hour to complete. If you need more time to complete the survey, you may utilize the Save for Later button at the bottom of the page.
Contact Information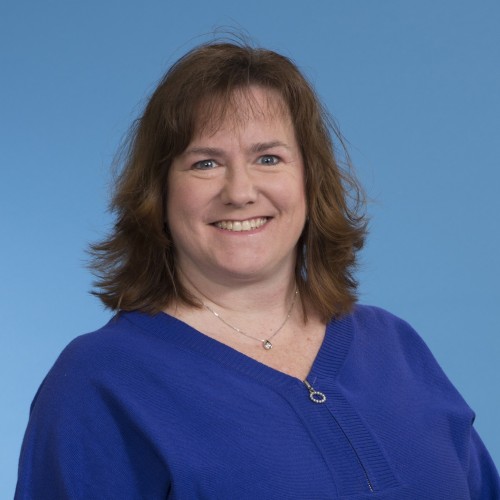 Patricia A. Mead
Academic/Program Coordinator

Director of the Center for Writing & Academic Achievement