Stonehill Earns Spot on College Factual's 2022 Top 100 Best Colleges in America
In College Factual's 2022 national rankings of overall college excellence, Stonehill College has earned a ranking in the Top 100 out of 2,576 colleges and universities reviewed by the organization.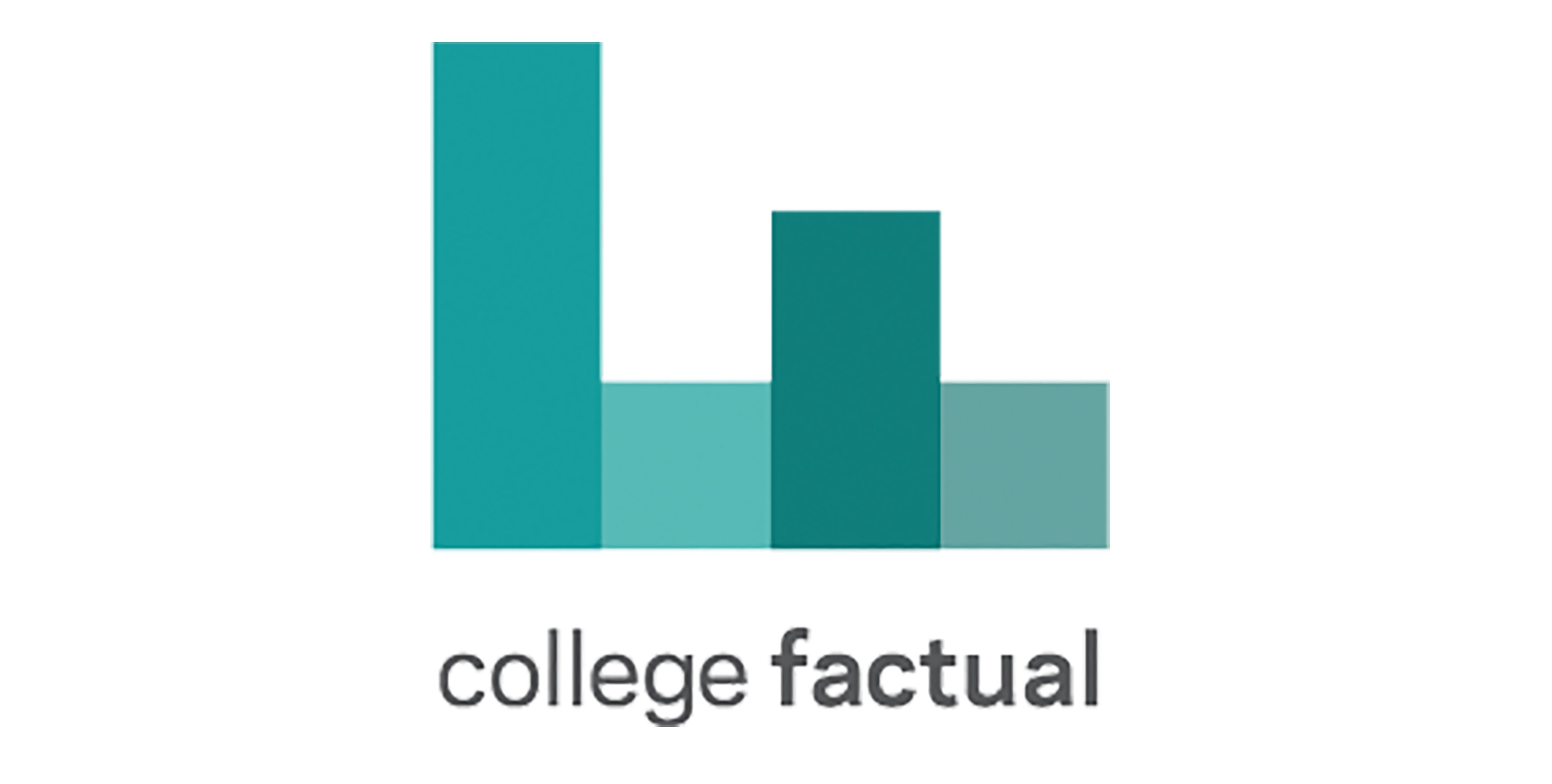 The College was also named among the best in the nation for its special education, criminology, marketing, visual and performing arts, health science, psychology and accounting programs.
College Factual, a national higher education data aggregator, says its analysis looked at 2,576 schools in the United States to determine which ones were the best in terms of overall quality.
Its ranking methodology focuses on more than 20 different objective factors – such as graduation rate, post-graduation earnings, and a school's average expenditure per student – to make this determination.