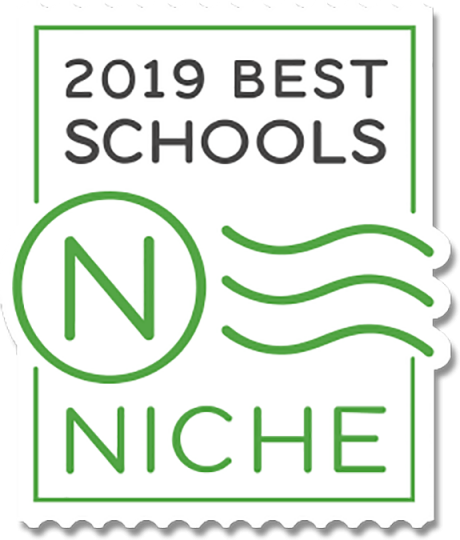 A 2019 Niche ranking of the "Best Value Colleges in America" places Stonehill College in the top 6 percent of colleges nationwide.
Niche, which ranks higher education institutions based on public data sets and millions of reviews, put Stonehill in the top 90 among more than 2,000 U.S. colleges in recognition of its return on investment for students.
Stonehill receives an overall B+ grade on Niche. Students surveyed also noted the campus as welcoming and the students as friendly and genuine.
One review by an alum on the website reads, "The best part of attending Stonehill College is the sense of community. It's large enough that there are plenty of academic and extra-curricular events in which to engage, yet small enough that professors are friendly and accessible, and each student has a place to belong."
Niche also ranks Stonehill as 42nd among the "Best Catholic Colleges in America" and in the top 15 percent of the "Best Small Colleges in America." In addition, Stonehill's criminology program and accounting program were both ranked in the top quartile of programs in America.
The data for the "2019 Best Value Colleges in America" rankings are based on net price, alumni earnings, graduation rates and student debt. This information is collected using the U.S. Department of Education as well as millions of reviews to compare the most affordable colleges as well as the best return on investment.