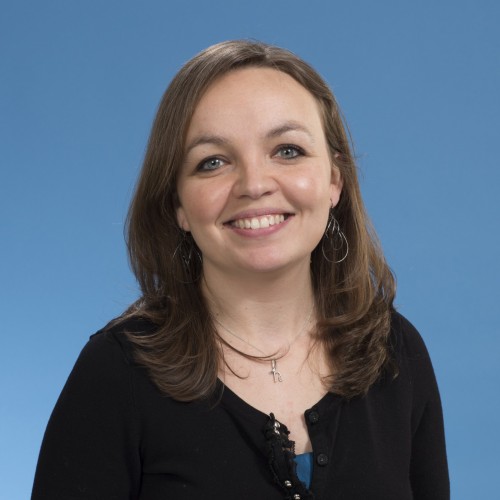 Pamela J. Lombardi
Assistant Professor of Chemistry
Biography
Dr. Lombardi graduated with an B.A. in Chemistry from Dartmouth College. She continued her studies at Columbia University, where she earned her Ph.D. in Organic Chemistry under the direction of Professor James Leighton. After postdoctoral research at Boston College with Professor Amir Hoveyda, Dr. Lombardi joined the Stonehill Faculty in the fall of 2009.
Dr. Lombardi's research has focused mainly on synthetic methodology. Her other interests include catalysis, organic mechanisms and organometallic chemistry.
Education
B.A., Chemistry, Dartmouth College
Ph.D., Organic Chemistry, Columbia University
Select Publications
"H-Bonding as a Control Element in Stereoselective Ru-Catalyzed Olefin Matathesis," Hoveyda, A.H.; Lombardi, P.J.; O'Brien, R.V.; Zhugralin A.R. J. Am. Chem. Soc. 2009, 131, 8378.
"An Efficient Asymmetric Synthesis of Manzacidin C," Tran, K; Lombardi, P.J.; Leighton, J.L. Org. Lett. 2008, 10, 3165-3167.