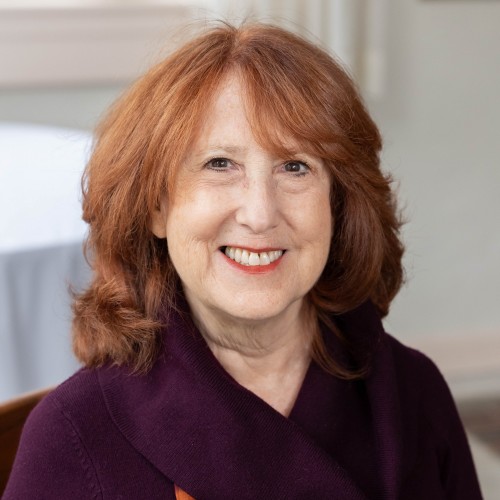 Robin Goldberg
Director and Professor of Practice, Speech Language Pathology
Biography
Robin Goldberg, director of Stonehill College's Speech Language Pathology program, brings a wealth of experience to the classroom and to student advising for those minoring in speech-language pathology. She has taught at the college level at institutions including Lesley University, Worcester State University and the University of Massachusetts Medical School, has served as a speech-language pathologist in the Sudbury and Boxborough public school systems, and has been in private practice. Over the course of her career, she has presented to a wide range of professional, public health, and civic organizations, and her articles have been published in Family Magazine and Pediatric Nursing, among others.
Areas of Interest
Her areas of interest include neurological speech and language disorders.
Education
B.A., Speech-Language Pathology and Audiology, Adelphi University
M.S., Speech-Language Pathology, Columbia University.