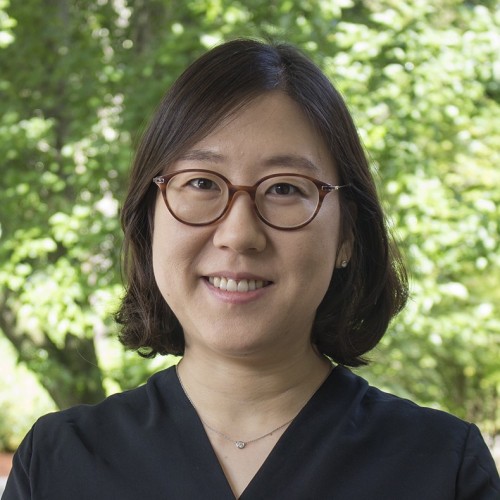 Moon Chung
Assistant Professor of Education
Biography
Chung's graduate work and postdoctoral fellowship focused on interventions to enhance communication skills of children with disabilities. For the past two years she has worked on Project Family IMPACT (Individualization, Mobility, Poverty, Adversity, Culture, and Trauma) at the University of Illinois, Urbana-Champaign, conducting methodologically rigorous research about families of individuals with disabilities with the goal of preparing teachers and providers to forge strong relationships with families. Her articles have been published in journals such as Research in Developmental Disabilities, Journal of Developmental and Physical Disabilities, and Communication Disorders Quarterly, among others.
Education
B.A., Special Education, Ewha Womans University (Republic of Korea)
M.Ed., Special Education, University of Texas at Austin
Ph.D., Special Education, University of Illinois, Urbana-Champaign
Areas of Interest
Her areas of interest include the use of online technologies for parent training and coaching, communication interventions for young children with autism and their parents, and coaching early intervention providers via telepractice.