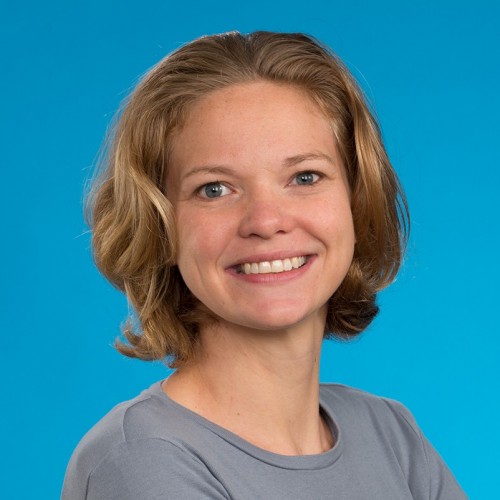 Megan K. Mitchell
Associate Professor of Philosophy, Gender & Sexuality Studies Program Director
Biography
Professor Megan Mitchell comes to Stonehill from the University of North Carolina at Chapel Hill. Her research focuses upon political and Africana philosophy, especially issues of race and racism. In particular, she studies implicit bias and institutional racism.
In addition, she has taught English in China, computer courses to orphans in Uganda, philosophy at a juvenile detention center and Greek tragedies at a drug rehab facility.
Mitchell also has a strong background in feminism and will be teaching a first-year seminar entitled "Our bodies, our selves" in the fall, approaching philosophy through a feminist lens.
As she explains, "Philosophers have sometimes been accused of dismissing the experiences of the body in favor of living a 'life of the mind.' In an effort to both recognize and combat this trend in philosophy, this course will explore some of the questions that are raised by the realization that we are not just minds—we are embodied creatures."
Education
B.A., Philosophy & Africana Studies, The College of Wooster
M.A., Philosophy, Howard University
M.A. and Ph.D., Philosophy, University of North Carolina