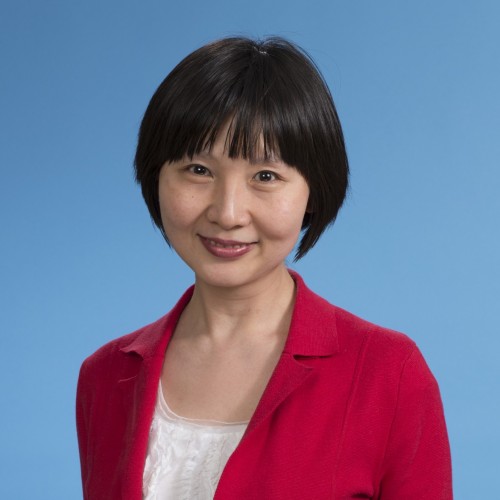 Jingzhi G. Meng
Associate Professor of Finance
Biography
Meng brings her well-rounded finance and economics background to Stonehill's Business Administration Department. Combining teaching experience with corporate experience, Meng shares her expertise in applied econometrics, engineering economics, and financial management in business classes across the finance curriculum.
Her teaching experience includes International Financial Management, Statistics for Economics and Business, and Management Behavior and Economics at the University of Massachusetts Boston, Boston College, and Harvard Summer School.
Meng has worked on trading cost measurement and quantitative analysis at Fidelity Management and Research Company's Global Equity Trading group.
She was awarded a doctoral student fellowship by the Economics Department at Boston College, a research grant by Fidelity Investments, and she passed 4 Actuarial exams. Meng's Ph.D. concentration is in finance and applied econometrics.
Education
B.E., Engineering Economics, Tianjin University, China
M.S., Finance, M.A. and Ph.D., Economics, Boston College