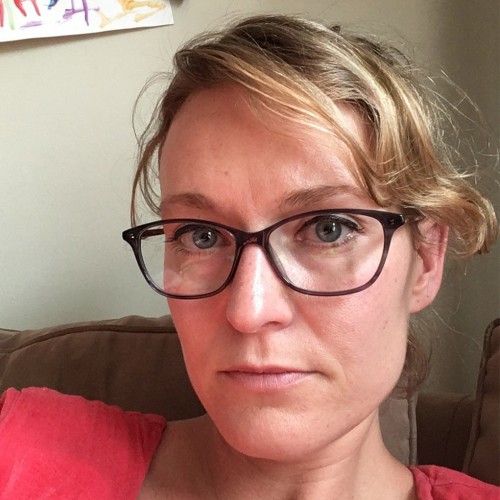 Heather J. Yu
Associate Professor of Biology and Neuroscience
Biography
I received my B.S. in Biology in 2001 from the University of Massachusetts-Amherst. As an undergraduate I rowed on the Varsity Crew Team and was the captain my senior year. After my undergraduate studies, I worked as a research assistant studying the development of sex differences in the brain. After three years of doing research, I decided to pursue a Ph.D. in Biology. I completed my Ph.D. at Boston University where I worked in the animal communication laboratory of Dr. Ayako Yamaguchi. My doctoral research focused on the role of serotonin in the initiation of vocal behavior in the African clawed frog, Xenopus laevis.

In 2010, I was a post-doctoral research fellow at Harvard Medical School studying the effects of stress on psychiatric illness, before having my first child. While doing post-doctoral research, I decided to devote more time to teaching undergraduates. I enjoy teaching students from various academic backgrounds in the fields of Biology, Psychology, Neuroscience, and Nursing. In my free time, I enjoy running marathons and other road races and spending time with my son and daughter.

Dr. Yu came to Stonehill in 2010 as the Neuroscience Program Coordinator and the Animal Care and Use Committee Administrator. She also teaches courses in the Biology Department and for the Neuroscience Program.
Education
B.S., 2001, Biology, University of Massachusetts-Amherst.
Ph.D., 2010, Biology with a focus in Neurobiology, Boston University.
Courses Taught
Anatomy and Physiology I
Anatomy and Physiology II
Neuroscience
Brain and Behavior
Biological Principles II Lab