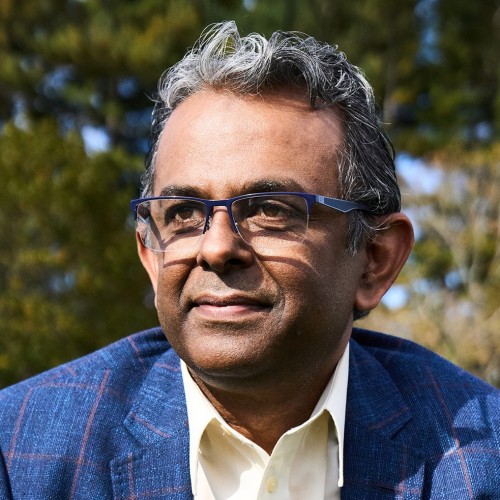 Hassan M. Bajwa
Professor of Engineering/Director/Chair, Computer Science, Data Science Program Co-Director
Biography
Hassan Bajwa is the founding director of Stonehill College's engineering program. He possesses a background in computer and electrical engineering, STEM education, low power very-large-scale integration, nano-electronics, radio frequency circuit designing, cloud computing and bioinformatics.
Before joining the Stonehill community in August 2021, he was a tenured associate professor and chair of electrical engineering at the University of Bridgeport. In that role, he helped develop the institution's undergraduate Electrical Engineering program and further led the program through the Accreditation Board for Engineering and Technology's accreditation process. He also served as a special term guest professor at Wuhan University of Science and Technology from 2016 to 2021. He has published over 50 refereed journal and conference papers, as well as book chapters.
Bajwa attended New York University, where he earned a bachelor of science degree in Electrical Engineering. He received M.S. and Ph.D. degrees in Electrical Engineering from the City College of New York and the City University of New York, respectively.
Education
B.S., Electrical Engineering, Polytechnic Institute of New York University, Electrical Engineering
M.S., Electrical Engineering, The City College of New York
Ph.D., Electrical Engineering, The City University of New York