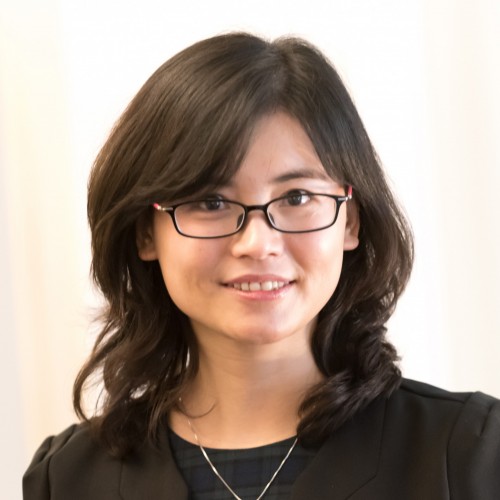 Guiru Gu
Associate Professor of Physics, Director of Photonics Program
Biography
Gu joins the Physics Department at Stonehill from the University of Massachusetts at Lowell where she served as an instructor, teaching both graduate and undergraduate electrical engineering courses, after earning her doctorate in 2013.
She also served as a graduate research assistant in the Electrical Engineering Department at UMASS-Lowell for four years. While working towards her master's degree at UMASS-Boston, she served as a graduate teaching assistant in the Applied Physics Department.
Her current research interests focus on Optoelectronics field specialized in quantum dots detector, plasmonics, optical antennas, and nano-scale devices. She currently holds seven patents.
Education
B.S., Mechanical Engineering, Hebei University of Technology (China)
M.S., Applied Physics, University of Massachusetts at Boston
Ph.D., Electrical Engineering, University of Massachusetts at Lowell