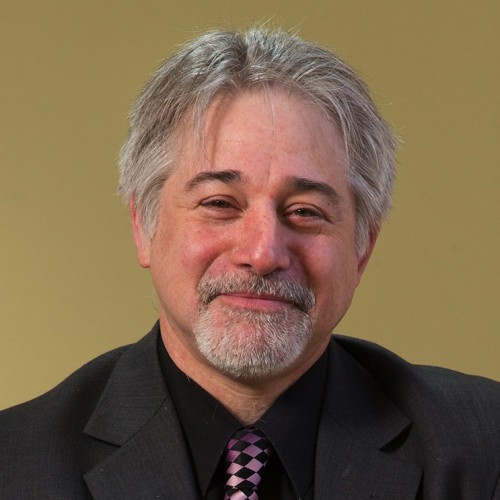 Corey Dolgon
Professor of Sociology
Biography
An expert in several areas of sociology and service learning, Dolgon is the author of five books, including award-winning books: The End of the Hamptons: Scenes from the Class Struggle in American's Paradise (2005) and Kill it to Save it: An Autopsy of Capitalism's triumph Over Democracy (2017). His current book, American Fascism, will be published by New York University Press. He has also written numerous articles and book reviews, which have appeared in anthologies, journals and magazines.
Dolgon is also the president-elect of the Society for the Study of Social Problems [SSSP] and past president of the Association for Humanist Sociology. He also served as past editor of Humanity and Society and sits on the editorial boards of Social Problems; Critical Sociology; Teaching Sociology ; and Theory and Action. Dolgon was also selected for a Fulbright Scholar award to teach and conduct research at the University of Salzburg in Austria and is currently listed as a Fulbright Specialist.
An accomplished singer, Dolgon performs "singing lectures" on the role of folk songs in labor organizing and other social movements. He has conducted over 50 of these performances around the United States and around the world.
His prior teaching appointments include Harvard University, where he was a visiting professor from 2000-2003, and Clark University.
Education
B.A., English and Sociology, Boston University
M.A., American Studies, Baylor University
Ph.D., American Culture, University of Michigan
Awards
Dolgon has won the Marxist Sociology Section's Praxis Award, the SSSP Gittler Award, and Stonehill College's Jean Hamler Award for his writing and organizing for social justice on campus, in the community, and as a national and international activist scholar. He has also won the best book award from the Association for Humanist Society, the Marxist Section of the American Sociological Association, and honorable mention from the Eastern Sociological Society.
Research Interests
Political Sociology
Fascism
Race, class and gender
Community organizing and social movements
Courses Taught
Introduction to Sociology
Sociological Theories
Sociology of Globalization
Sociology of Urban Space