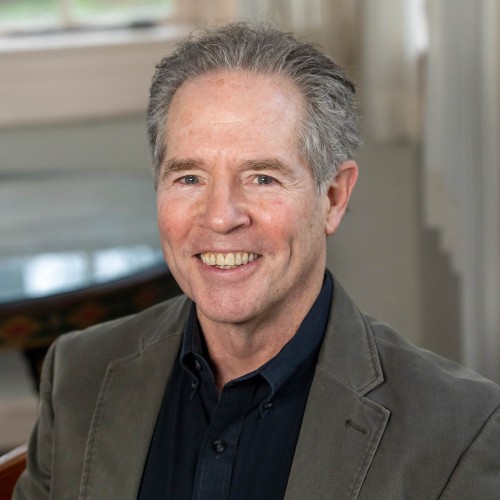 Christopher A. Ives
Professor of Religious Studies & Theology
Biography
Christopher Ives teaches in the area of Asian Religions and in his scholarship he focuses on modern Zen ethics. In 2009 he published Imperial-Way Zen, a book on Buddhist social ethics in light of Zen nationalism, especially as treated by Buddhist ethicist Ichikawa Hakugen (1902-86). Currently he is engaged in research and writing on Zen approaches to nature and Buddhist environmental ethics.
His other book publications include Zen on the Trail: Hiking as Pilgrimage (2018); Zen Awakening and Society (1992); a translation of philosopher Nishida Kitaro's An Inquiry into the Good (co-translated with Abe Masao, 1990); a translation of Hisamatsu Shin'ichi's Critical Sermons of the Zen Tradition (co-translated with Tokiwa Gishin, 2002); The Emptying God (co-edited with John B. Cobb, Jr., 1990); and Divine Emptiness and Historical Fullness (edited volume, 1995).
He has also published numerous articles in the Journal of Buddhist Ethics, the Eastern Buddhist, the Japanese Journal of Religious Studies, and elsewhere. He serves on the editorial board of the Journal of Buddhist Ethics and the Advisory Group of the Yale Forum on Religion and Ecology.
Education
B.A., Williams College
M.A., Ph.D., Claremont Graduate School
Courses Taught
Religions of China & Japan
Buddhist Ethics
Buddhism, Nature, and Environmental Ethics
Gods and War: Religion, Ideology, and Nationalism in Japan and the United States