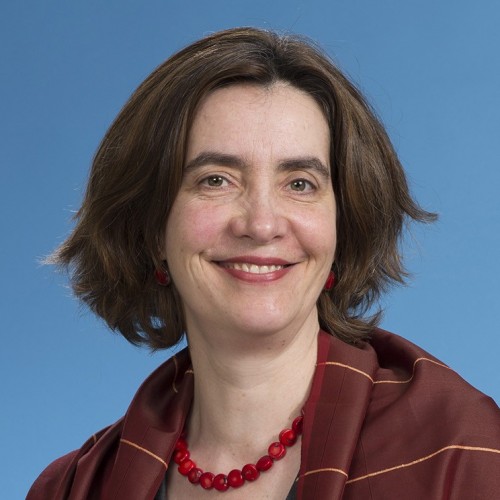 Andrea Opitz
Assistant Professor of English, American Studies Program Director
Biography
Dr. Andrea Opitz teaches GL 100 and courses in North American and contemporary transatlantic literature. Her teaching interests include theories of place and space; the local and the global; gender, race, and narratives of nation; contemporary fiction and representations of history.
Dr. Opitz's research focuses on U.S. ethnic literature and contemporary fiction.
Her work on the Native American author James Welch has appeared in journals as well as the recent anthology All Our Stories Are Here: Critical Perspectives on Montana Literature (2009). At a recent conference she presented a paper on diasporic subjectivity in the work of British-Caribbean writer Caryl Phillips.
Education
B.A., American studies, Freie Universität Berlin, Germany
M.A., English, University of Montana
PhD., Comparative literature, University of Washington