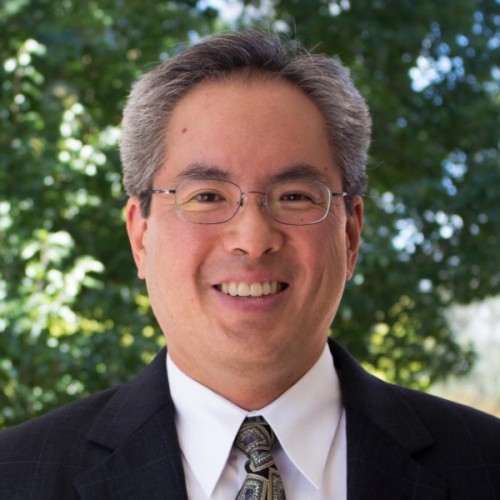 Alex C. Yen
Associate Professor of Accounting, Accounting & Taxation Department Chair
Biography
Professor Yen teaches financial accounting, managerial accounting and auditing. He joined Stonehill College in 2017. Professor Yen comes to Stonehill from Boston College, where he served as a visiting assistant professor; prior to that appointment, he served as an assistant professor at the College of the Holy Cross and at Suffolk University.
Professor Yen's research interests are in the areas of financial reporting and auditing, primarily using the behavioral/experimental methodology. His recent research is on the linguistic features of "accounting narratives," the qualitative discussions written by management, such as earnings press releases and the President's letter, that typically accompany a company's quantitative financial information. His research has been published in leading academic journals, including Behavioral Research in Accounting, the Asian Review of Accounting, and Research in Accounting Regulation. In 2017, he received the Best Paper Award at the American Accounting Association Southeast Region Meeting.
Professor Yen has also served as the Auditing Section Regional Coordinator for the Northeast Region of the American Accounting Association, is a member of the Massachusetts Society of CPAs, and currently serves as the treasurer for a not-for-profit organization.
Prior to joining academia, Professor Yen worked for eight years in the assurance practice for the firm then known as Price Waterhouse.
Education
B.A., Accounting, Michigan State University
M.B.A., Finance, University of Rochester
Ph.D., Accounting, University of Texas at Austin
Courses Taught
Managerial Accounting
Advanced Accounting
Auditing