Racism's Repercussions
Scholar Dána-Ain Davis will take part in a wide-ranging discussion this winter.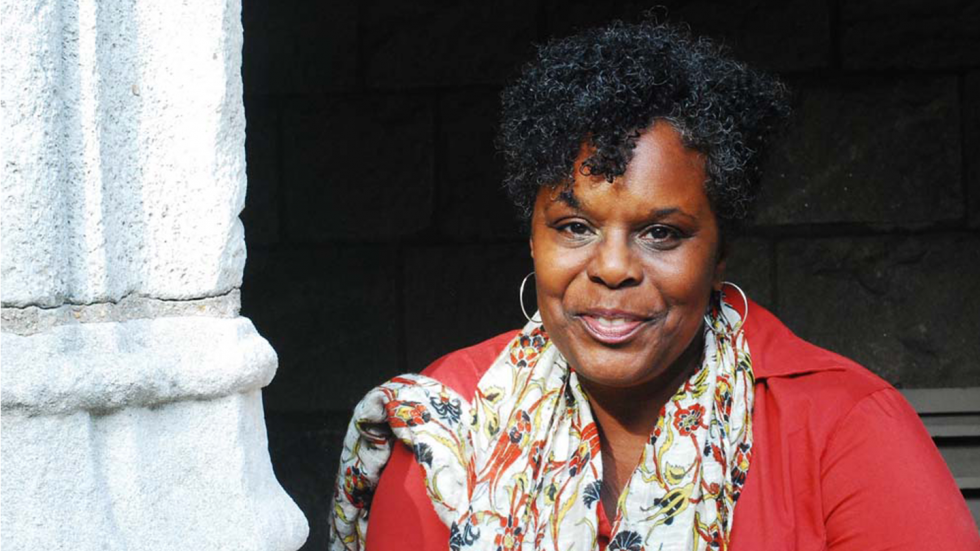 About The Speaker: Dána-Ain Davis is the author, co-author, or co-editor of five books, the most recent being Reproductive Injustice: Racism, Pregnancy, and Premature Birth. The work received the 2020 Honorable Mention for the Victor Turner Prize in Ethnographic Writing, was a finalist for the Association of American Publishers' 2020 PROSE AWARD and is listed as one of seven books on anti-racism in New York Magazine. In Reproductive Injustice, Davis examines medical racism in the lives of professional Black women who have given birth prematurely. The book shows that race confounds the perception that class is root of adverse birth outcomes and lifts up the role that birth workers—midwives, doulas, and birth advocates—play in addressing Black women's birth outcomes.
Davis's appearance is sponsored by the Office of Diversity, Equity, and Inclusion, and the Center for the Study of Race, Ethnicity, and Social Justice.