For Current Students
IDEAS Program Showcase
Facilitators will promote their IDEAS classes for future facilitators and students interested in taking classes next year.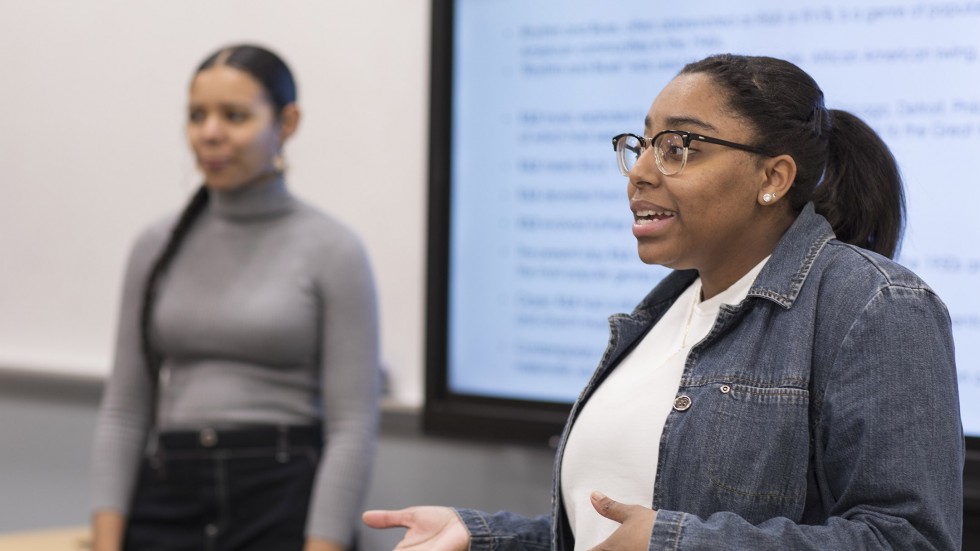 Integrating Democratic Education at Stonehill (IDEAS) is an interdisciplinary, student-centered program that fosters engagement and active learning by creating an environment for students to share their passions, wisdom and knowledge with one another through student-led courses.
See here for more information on the program.