Athletic Facilities
At Stonehill, our athletic facilities range from one of the premier stadiums in the region to stunning recreational and intramural facilities.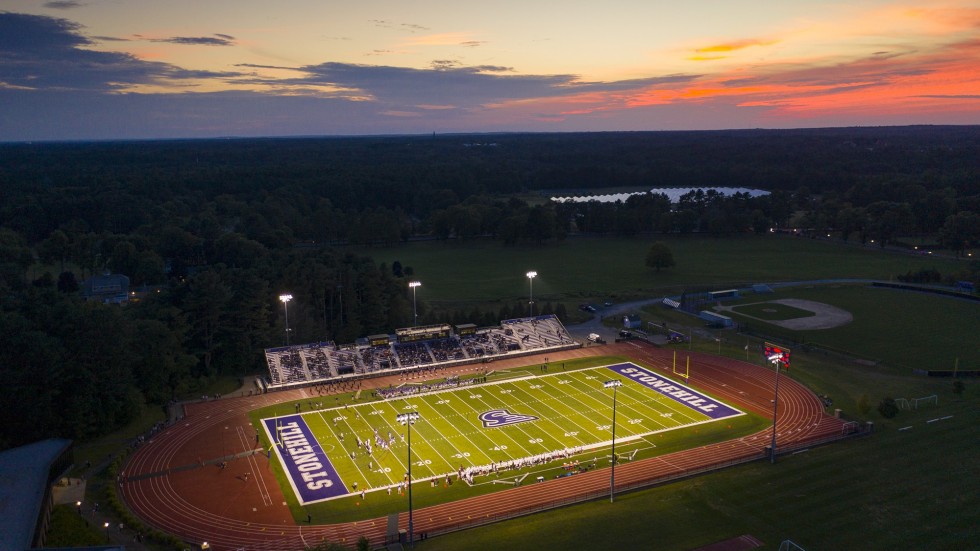 Compete, Explore, Play
Join one of 49 intramural and club sports; grab your controller for an eSport tournament; explore the local nature trails; and above all, play outside your comfort zone. More than 80 percent of our students engage in athletics - whether on the field, on the court or in our fitness classes. No matter how you choose to get involved, there's no shortage of resources to feed your active spirit.
Contact us with any questions.
The Department of Athletics encompasses varsity sports, sport clubs and intramurals. At all levels of competition, athletics are a big part of life at Stonehill, where more than 80% of students participate on an NCAA Division I varsity team or play an intramural or club sport.