Massasoit Stonehill Transfer Guarantee
Offering Massasoit Community College students, who meet the criteria described below, discounted tuition and guaranteed admission to Stonehill College as full-time, undergraduate, degree-seeking students.

Program Benefits
Guaranteed admission into either the Leo J. Meehan School of Business or the May School of Arts and Sciences.
A minimum 50% reduction in the tuition charge at the time of initial semester of entry. *
Application fee waiver
Students who meet the criteria below and are also graduates of Brockton High School, New Heights Charter School, or are residents of the City of Brockton who are graduates of Southeastern Regional High School will receive an additional $7,500 Brockton Scholarship. *
*All financial aid awards offered by Stonehill College are renewable at their initial awarded dollar amount for a maximum of eight (8) semesters and require students to maintain full-time enrollment and satisfactory academic progress.
Student Responsibilities
In order to be eligible for the commitments outlined above, MCC transfer candidates must:
Have achieved a minimum of a 3.3 cumulative grade point average in five (5) non-technical courses at or above the 100 level and have not received any individual grade below a C throughout their period of enrollment at Massasoit.
Submit a completed Transfer Application (fee waived) by the published deadline for each entry term including the subsequent submission of all currently required supporting application materials.
Have maintained good academic and disciplinary standing during their time at MCC as confirmed by submission of the College Report Form to be completed by the designated transfer liaison at MCC.
Submit the Free Application for Federal Student Aid (if applying for additional financial assistance) by currently published application deadlines.
Have the Transfer Advising Office at MCC complete the College Report Form attesting to your good standing and eligibility to return.
Assess Your Transfer Credits
Create a free account on Transferology, which allows students to see how courses they have taken at Massasoit will be counted at Stonehill.
Related Links
Stonehill has over 100 majors, minors and concentrations. Find the college degree program that is right for you.

Create an account with Transferology which is a nationwide network that allows students to see how their courses would transfer to other colleges and universities. 

Each transfer application is carefully and holistically reviewed by our team of transfer admission counselors who are here to help every step of the way.
Contact Information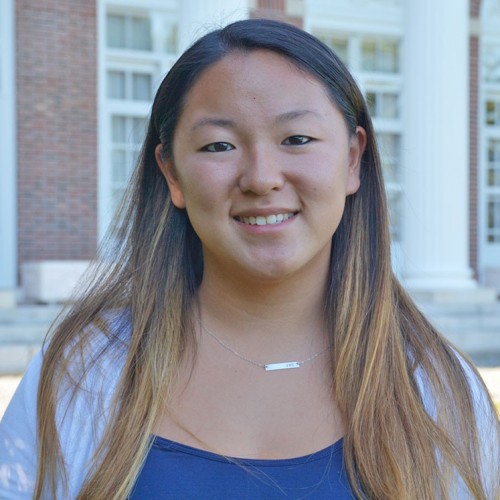 Associate Dean of Admission, Coordinator of Transfer Admission