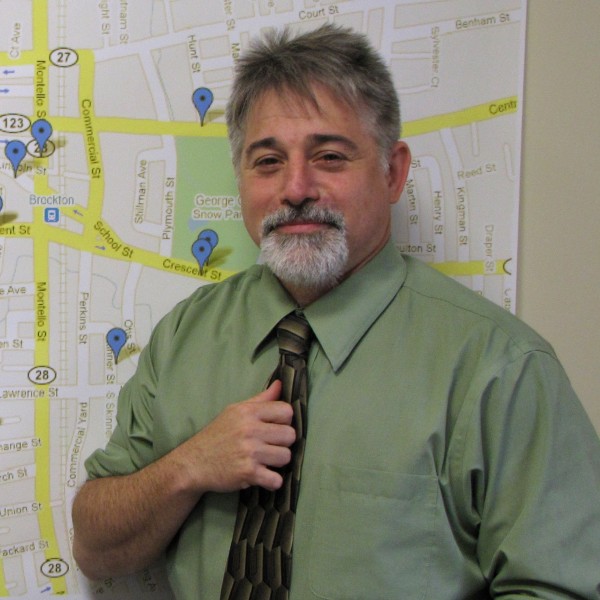 DIRECTOR OF COMMUNITY-BASED LEARNING

Dolgon is the founding director of the CTL's Office of Community-Based Learning. He comes to Stonehill after serving 10 years as professor and chair of Worcester State College's Sociology department as well as the director of its Center for Service Learning and Civic Engagement. An accomplished singer, Dolgon performs "singing lectures" on the role of folksongs in labor organizing and other social movements.
An expert in several areas of sociology and service learning, Dolgon is the author of five books, including the forthcoming Cambridge University Handbook of Service Learning and Community Engagement and Kill it to Save It: How American Common Sense is Killing Us. He has also written numerous articles and book reviews which have appeared in anthologies, journals, and magazines.
His prior teaching appointments include Harvard University, where he was a visiting professor from 2000-2003, and Clark University. Dolgon holds a B.A. in English and sociology from Boston University; an M.A. in American studies from Baylor University; and a Ph.D. in American culture from the University of Michigan.
Massachusetts Campus Compact Americorps*Vista
Gabby Peruccio is a Massachusetts Campus Compact AmeriCorps*VISTA in the Office of Community-Based Learning. Throughout her year of service as a VISTA she will be assisting Corey Dolgon in supporting faculty and community partners, as well as coordinating the Brockton's Promise. The Brockton's Promise is a coalition of organizations and community leaders that come together to make a sustainable difference in the lives of youth.
Gabby graduated from Stonehill this past May with a Bachelor's degree in Sociology and a minor in Elementary Education. As a student at Stonehill, she was greatly involved in the Brockton community, as an intern and volunteer at School on Wheels and spending much of her time in the Brockton Public Schools. As a senior, she graduated from the Developing Fundraising Leaders Institute at Stonehill and was co-editor of the Stonehill Sociological newsletter, Prints. Her passion for working with youth has led her back to Stonehill and the Brockton community to fulfill her mission as a VISTA.
administrative assistant
Stephanie supports the Center for Teaching & Learning and the Center for Community-Based Learning, as well as the Office of Academic Development. She is a graduate of Boston University with a B.A. in Sociology and she currently resides in Brockton with her husband, Nate and their dog, Sasha.