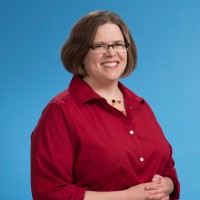 DIRECTOR, CENTER FOR TEACHING AND LEARNiNG
Stacy is the founding director of the CTL. She also holds faculty rank as an Assistant Professor in the Department of English and teaches in the Gender & Sexuality Studies Program.
Stacy received her B.A. in English and Psychology from Central College in Pella, Iowa; her M.A. in English from Miami University in Oxford, Ohio; and her PhD in English from the University of Washington in Seattle. At the University of Washington, Stacy taught in the departments of English, American Ethnic Studies, and Women Studies. She also worked as an administrator in the Expository Writing Program and as a consultant in the Center for Instructional Development and Research.
Stacy's research interests look at the role of instructor and student identity in the classroom, as well as at how education is represented in literature and film. Having lived in Texas, Iowa, Ohio, Washington, the U.K., and Mongolia, Stacy is happy to get to know New England.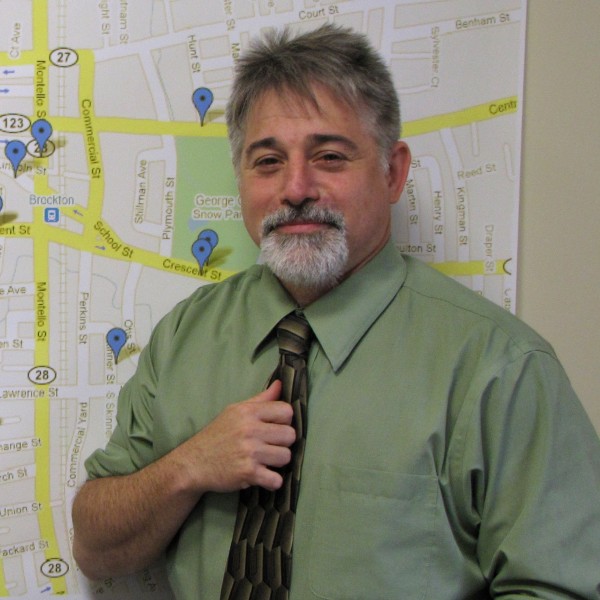 DIRECTOR OF COMMUNITY-BASED LEARNING

Dolgon is the founding director of the CTL's Office of Community-Based Learning. He comes to Stonehill after serving 10 years as professor and chair of Worcester State College's Sociology department as well as the director of its Center for Service Learning and Civic Engagement. An accomplished singer, Dolgon performs "singing lectures" on the role of folksongs in labor organizing and other social movements.
An expert in several areas of sociology and service learning, Dolgon is the author of 3 books, including the forthcoming Living Sociology: Social Problems, Service Learning, and Civic Engagement. He has also written numerous articles and book reviews which have appeared in anthologies, journals, and magazines.
His prior teaching appointments include Harvard University, where he was a visiting professor from 2000-2003, and Clark University. Dolgon holds a B.A. in English and sociology from Boston University; an M.A. in American studies from Baylor University; and a Ph.D. in American culture from the University of Michigan.