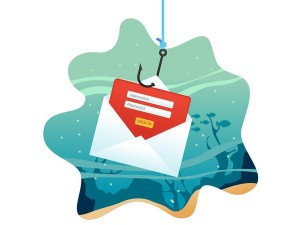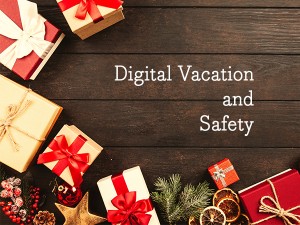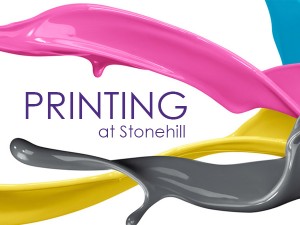 Keeping Stonehill safe from hackers
Last month, Cape Cod Community College suffered a sophisticated phishing and malware attack that resulted in over $800,000 being stolen from the school. A hack of this nature happening so close to home is a stark reminder of the need for all of us to remain vigilant.
Digital Vacation and Safety
Planning on being away for the holidays? Let people know how to reach you (or why they can't...) and learn how to stay safe from phishing while on vacation.
Printing at Stonehill
As the semester draws to a close, remember that Stonehill offers printing to multi-function Xerox devices throughout campus. All you need is your Stonehill username and password to print from any of our computer labs, lounges, or even mobile devices.