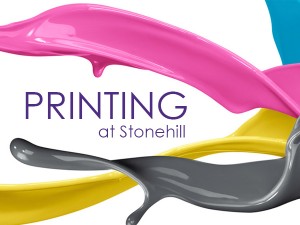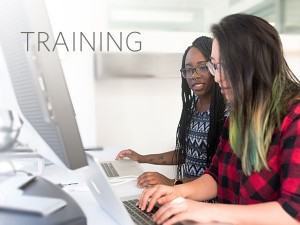 Printing at Stonehill
Did you know Stonehill offers printing to multi-function Xeroxes throughout campus? All you need is your Stonehill username and password to print from any of our computer labs, lounges, or even mobile devices.
Training
Learn about faculty technology workshops and consultations available for August 2018.
Register Now
Quarantined Emails
If you think you have a legitimate email that gets caught up in your spam filter and quarantined, remember to be extra vigilant in checking for signs of phishing before releasing it.