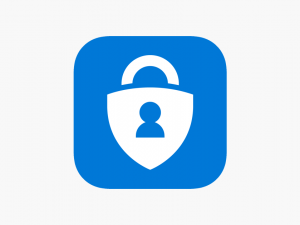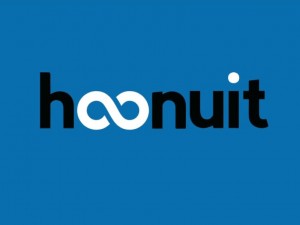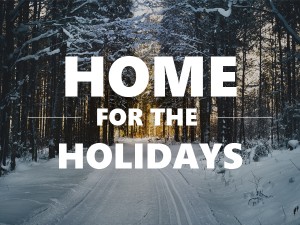 The Microsoft Authenticator App
As of today, Multi-Factor Authentication has launched for everyone on campus. As a reminder, MFA adds a much-needed extra layer of security to your account by requiring you to use your password plus one other verification method when logging into Stonehill services.
Hoonuit
​Need to brush up on your Excel skills? Always wanted to learn Photoshop? Feeling stressed and need some strategies for getting into a better state of mind? Check out Hoonuit!
Digital Vacation & MFA
Planning on being away for the holidays? Let people know how to reach you (or why they can't...) and make sure you can easily check email while on vacation.