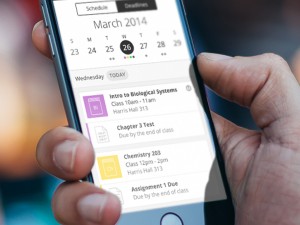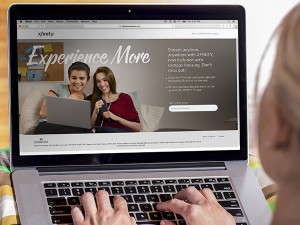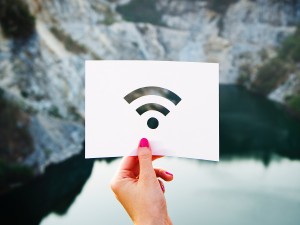 eLearn Course Menu & Mobile Apps
IT has great information on getting started with eLearn for both faculty and students in our Knowledge Base, including how mobile apps let you harness the power of eLearn anytime, anywhere, right on your phone.
Xfinity On Campus
Television is available to all students living in the residence halls through Xfinity on Campus (XOC), an internet-based TV service which provides high-quality streaming of live TV programs as well as on-demand shows and movies.
Wi-Fi Interference
It may not be obvious at first, but what you do when you're in your office, classroom, or walking around campus can affect WiFi performance for those around you. Learn how you can improve your own (and everyone's) WiFi experience on campus with some best practices.