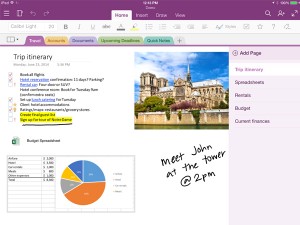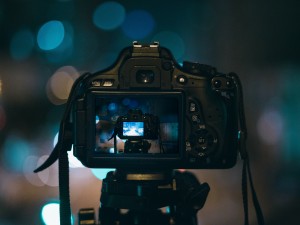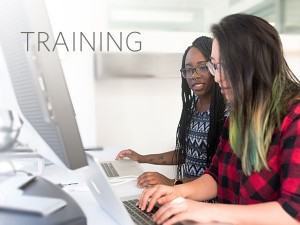 OneNote
Tired of looking for those notes you took a few weeks ago? Too many sticky notes? OneNote has you covered. OneNote is a synchronized digital notebook that allows you to add text, documents, pictures, and even web content anywhere and freely format it however you want.
Screenshots
If a picture is worth a thousand words, a screenshot is worth…well, a thousand words. If you've ever wondered how best to make one, we've got some easy and effective ways to show to you.
Training
Learn about faculty technology workshops and consultations available for August 2018.
Register Now