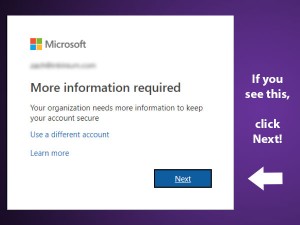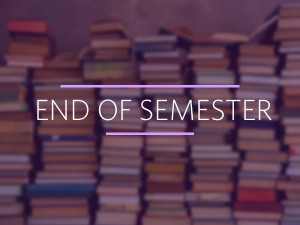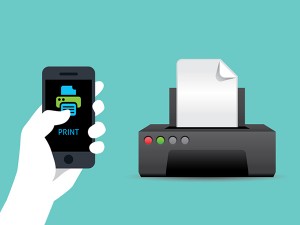 Reset your password before you leave!
To ensure you don't get stuck locked out of your account when you come back in the fall, we strongly recommend you sign up for our password change service and change your password now.
End-of-Semester Survival
The semester end is coming, so we at IT would like to remind you of some key technology tips to help you survive the transition.
Print Green
In honor of Earth Day, today's environmentally-friendly Tip is in the form a question: "Do I need to print this?"  This is something we should all be asking ourselves before we click the Print button.