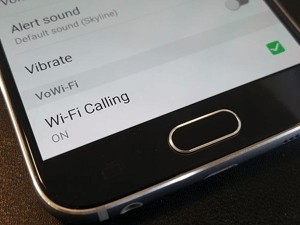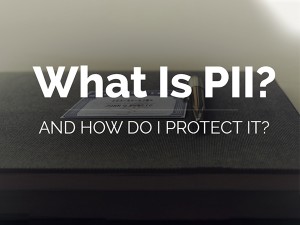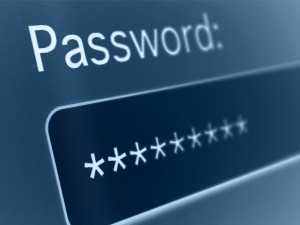 Wi-Fi Calling
Do you often find yourself needing to run to a window or outside the building to get good reception on your smartphone? Wi-Fi Calling may be the answer you've been looking for.
PII
Stonehill employees are all responsible for securing not only their own information, but also the personally identifiable information (PII) of students and other employees.
Password Security
This week, learn an easy way to create secure passwords that are also easy to remember! These best practices will help protect your information resources here at Stonehill.