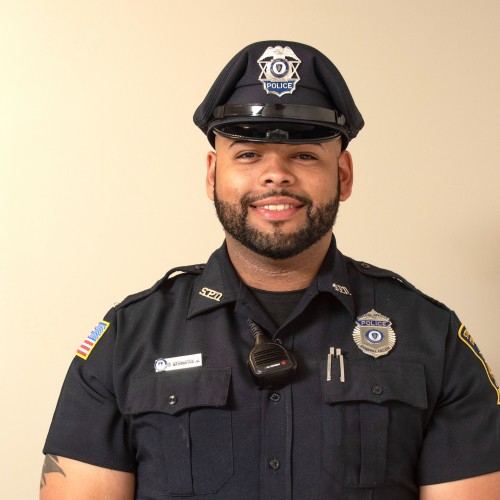 David E. Washington, Jr.
Campus Police Officer
Ofc. Washington is a 2015 graduate of Stonehill College. Returning to the college after a wide variety of jobs from mentoring juvenile delinquents to a corrections officer with the Bristol County Sheriff's Office, to supervising hospital security staff, David has experienced quite a bit since graduation. He is looking forward to utilizing his experiences with our community.