Catholic Studies Internships & Opportunities
Internship, directed study and study abroad opportunities are available to Catholic studies majors. There are three common internships: campus ministry, parish ministry and Catholic ministry.
Internship Opportunities
Campus Ministry
Familiarizes students with campus ministry fundamentals beyond Stonehill. Based on the particular host institution's faith tradition and goals, students will plan retreats, justice and peace initiatives, liturgical practices, and similar functions. 
Parish Ministry
A parish internship provides the opportunity to be involved in planning and carrying out a multilevel religious education  program, youth ministry activities, community service projects and spiritual/liturgical events.
Catholic Ministry
This internship provides experience with the practical aspects and operations of a Catholic campus ministry program. Working with campus ministers, and applying theological and social principles, students will be introduced to retreats, liturgical ministry, service (local and overseas) and student ministry. 
Recent internship opportunities include:
Archdiocese of Boston, Office of Youth Ministry
B.M.C. Durfee High School, Fall River
Cardinal Spellman High School, Brockton
Catholic Charities
Catholic Relief Services
Coyle & Cassidy High School, Taunton
Diocese of Fall River
Stonehill Campus Ministry
Contact us with any questions.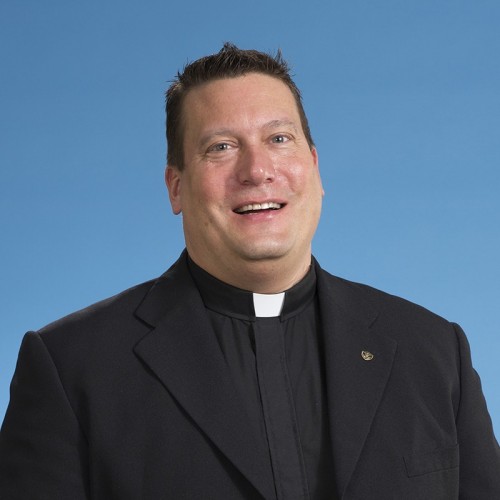 Associate Professor of Religious Studies