Catholic Studies Graduate Outcomes
Catholic studies majors have opportunities to experience careers in a variety of sectors, including teaching, research, writing and service work.
The Catholic Studies program is particularly well-suited for students interested in working in a Catholic institution: at a Catholic hospital or other healthcare operation, or as director of a religious education program at a church or parochial school.
Whether it is education, ministry or graduate studies, Stonehill will help you with your postgraduate goals by connecting you with the internship, research and volunteering opportunities appropriate to your interests.
Professional Careers
Many Catholic studies graduates go on to teach or do work involving history, theology or Catholic studies, including:
Clergy
Hospice Director
Professor
Professional Lay Minister
Researcher
Social Worker
Counselor
Psychologist
Chaplain
Postgraduate Service
Graduates have enhanced their vocation through postgraduate service opportunities including:
Alliance for Catholic Education
Andre House
Augustine Volunteers
Christian Appalachian Project
Jesuit Volunteer Corps
Stonehill Service Corps
Urban Catholic Teachers Corps
Graduate/Professional School Studies
A master's degree earns advancement in position, increased salary and additional benefits in most professional organizations. A doctoral degree qualifies a person to teach in a four-year college or university. This degree also earns tenure, advancement in position, increased salary and acquisition of additional benefits.
Recent placements include:
Boston College – School of Theology and Ministry
Oblate School of Theology (Ph.D. candidate)
University of Notre Dame
Contact us with any questions.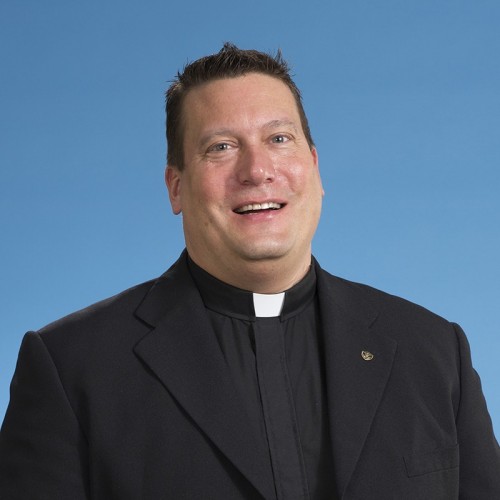 Associate Professor of Religious Studies
Religious Studies & Theology