Business Administration Department Mission & Vision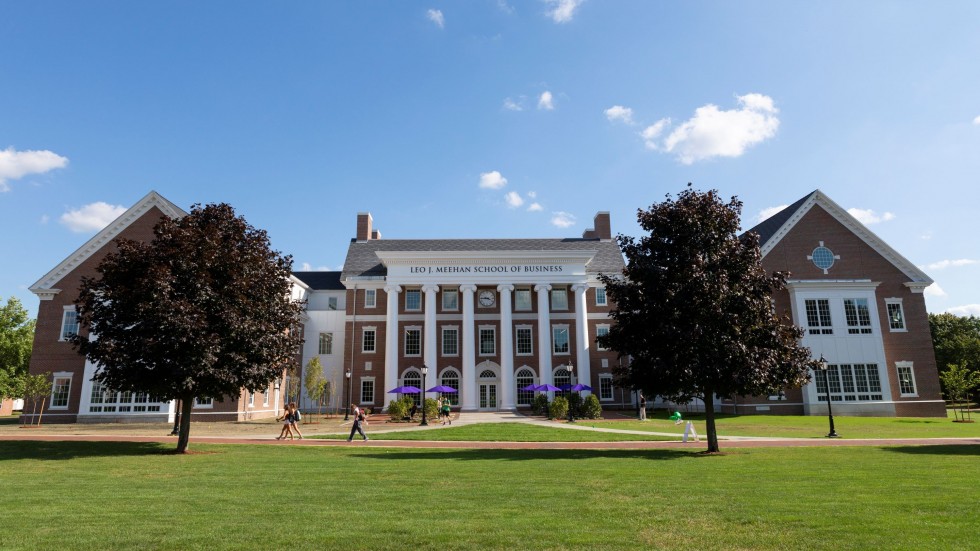 Mission
Anchored in the tradition of the Congregation of Holy Cross, the Meehan School of Business offers a high-quality and impactful business education. Strong communication skills, business literacy, and a global and diverse perspective are emphasized to prepare students to make ethical, thoughtful, equitable, inclusive, and significant contributions to their organizations and communities as professionals. Building on the foundation and tradition of a liberal arts education, and using engaged mentorship, we provide a multidisciplinary curriculum delivered with an emphasis on the student.
Vision
The Meehan School of Business seeks to be a leader in business education emphasizing an experiential learning environment and ability to graduate professionals who can contribute and lead with purpose in a rapidly changing, diverse, and global business environment.
Core Values
We, in the Meehan School of Business:
Seek to foster a diverse and inclusive community that honors the dignity of all persons consistent with the mission of Stonehill College and in the spirit of the Congregation of Holy Cross.
Strive always to deliver a high-quality education that incorporates best practices and builds on the foundation and tradition of a liberal arts education.
Believe in the value of community by promoting a high degree of engaged mentorship.
Recognize that business has a responsibility to contribute to the good of society and incorporates global and ethical perspectives into student learning.
Value excellence in teaching by encouraging quality intellectual contributions and professional activities that advance the teaching/pedagogy, theory, and practice of business.
Recognize value in the pursuit of knowledge creation through collaboration with other disciplines.
Competencies
The following competencies guide the delivery of our business education programs:
Undergraduate Business
Business Literacy
Ethical Perspective
Effective Communication
Global Awareness
Graduate Business
Creative Competency
Digital Communication Understanding
Integrated Marketing Communications Planning
Solve real world problems using data analytics
Apply appropriate methods of data analysis
Interpret and communicate analysis results to stakeholders without bias
Conduct data analysis with high regard for security, privacy, and ethics
Business Administration Department Chair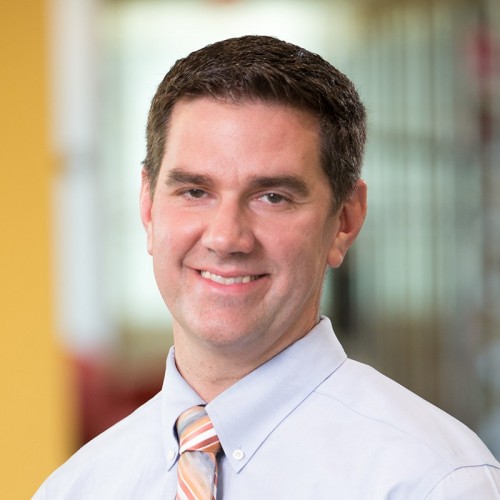 Associate Professor of Business Law, Business Administration Department Chair, Business Administration Minor Program Director
Meehan School of Business 206