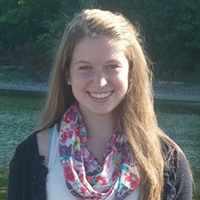 Anna Tallmadge
Development and Social Change through the School for International Training (SIT) in Kathmandu, Nepal
Anna, originally from Colchester, VT, is a junior at Stonehill majoring in Interdisciplinary Studies. Anna created her own major to facilitate her future professional goals of working in the field of global health.
On campus, Anna is a Moreau Honors Scholar, has participated in two HOPE trips to California and Nicaragua, tutors Calculus in the Center for Writing and Academic Achievement, leads PLTL for General and Organic Chemistry, interns in the resource room at the Center for Nonprofit Management and participates in the SURE program.
Anna just completed a semester abroad through the International Honors Program where she investigated the intersection of health, culture and community in India, Vietnam and South Africa. This spring she will be in Kathmandu, Nepal through the School for International Studies investigating the theme of development and social change and doing an independent research project on sanitation. After graduation, she hopes to participate in a year of service before attending medical school.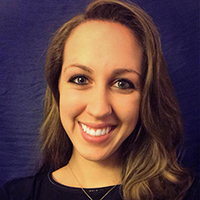 Rachael Boyle
AIFS Sustainable Community Engagement Program in Stellenbosch, South Africa
Rachael is a junior Elementary Education and Psychology major at Stonehill. Originally from Norwood, Ma, she will be spending her spring 2014 semester in Stellenbosch, South Africa.
Rachael has a passion for teaching and children development, and will continue her passions while abroad. She will be taking part of the Learning for Sustainable Community Engagement program at Stellenbosch University where she is part of an inclusive group of students who get a first-hand experience of service in the community. Rachael is most excited to be working in a school teaching children while participating in this program.
Following Stonehill, she hopes to become an elementary school teacher. She hopes this experience will add to her skills and knowledge as a teacher as well as benefit the classroom as a whole having an enriched, globalized view of education.