Express Check-out Procedure
Express Checkout Procedure
It is the responsibility of every resident to check out of the residence halls properly. If a student goes through the express checkout process, a staff member from the Office of Residence Life will review the room/suite/apartment without the student being present. As a member of the building community, students also accept responsibility for the condition and furnishings of the common area, restroom, and other public areas. If damage is observed room/suite/apartment ,damage charges will be assessed to all the residents living in the room/suite/apartment unless an individual formally accepts responsibility. After initial room checks, Residence Life staff will conduct an additional inspection with staff from Facilities and assess damages and resulting charges.
1.       Log into MyHousing via MyHill (MyHousing may load slowly, please be patient!)
2.       Click "Express Checkout" under Room Assignments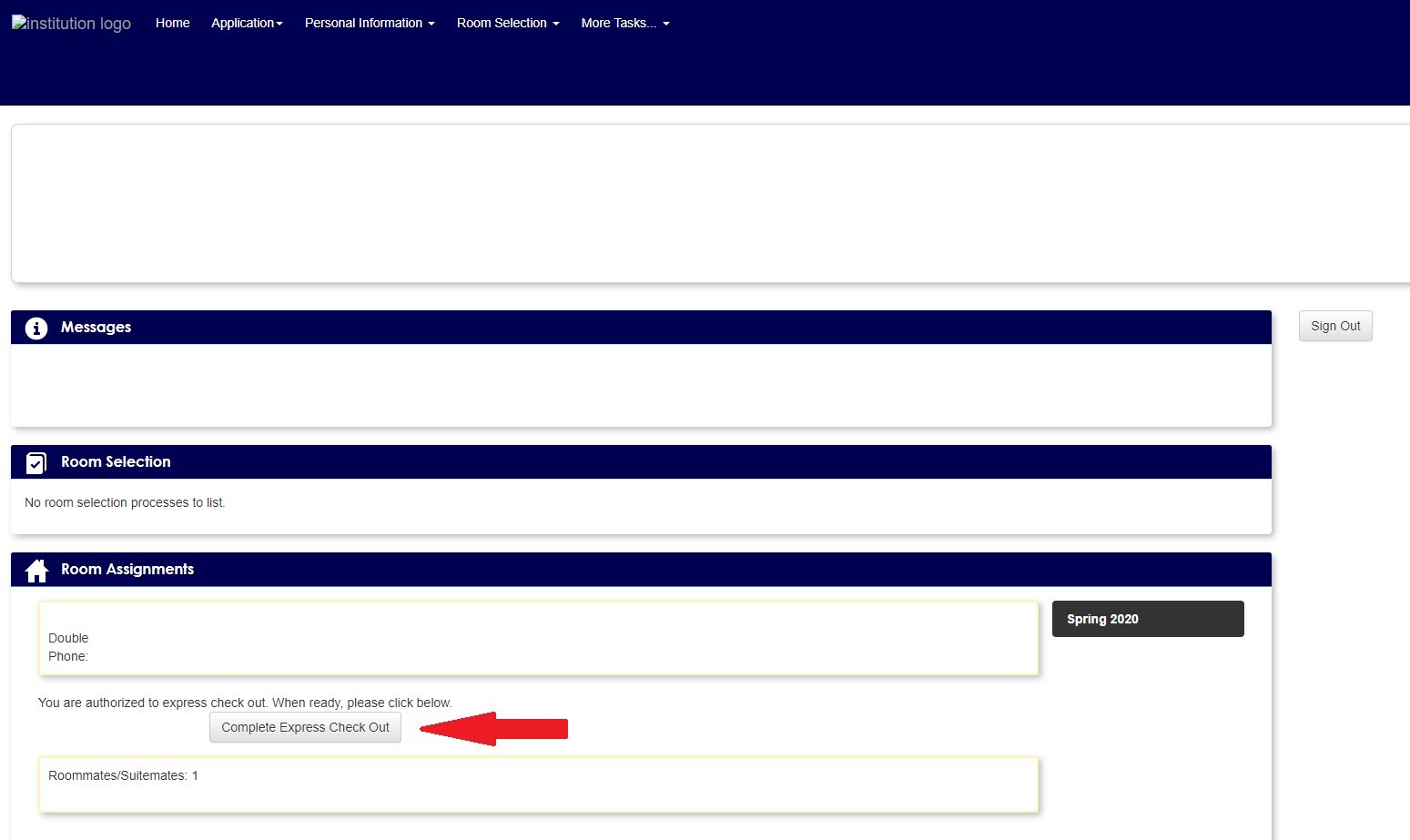 3.       Select "Yes, please finalize my check out"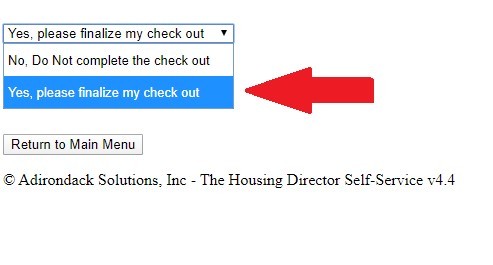 4.       Click "Confirm My Checkout"
Duffy Academic Center – 145
The Office of Residence Life is dedicated to providing students a supportive and inclusive living environment that enhances their Stonehill experience. Students can select from a wide range of living options at Stonehill, ranging from traditional corridor style halls to suites and townhouses, to single-gender residence halls.