Navigation Conference
Take your first steps into the future and let us help you get there. Alumni and members of the campus community are coming together to talk to you about YOUR plans.
Navigation Conference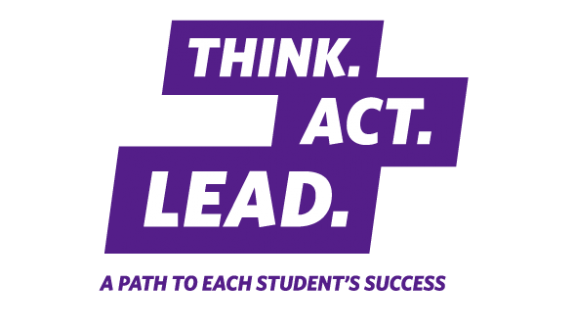 Every underclassman should attend this conference. This conference will help you create a plan for your remaining time at Stonehill as well as help you take steps forward in planning for your life after Stonehill.
The next Conference will be held in January 2024. Expect more details to be released in fall 2023.
Goals
Explore the transformative experiences available to you as a Stonehill student including studying or interning abroad, participating in a full-time internship program, attending a HOPE trip and becoming a leader, etc...
Attend a lunch with dozens of alumni and hear their stories of success
Explore career options in a wide variety of fields and connect the dots between your life at Stonehill and your success after graduation
Leave with a concrete plan for achieving your 18 month goals and taking the first steps towards your long term dreams

Changing the World: One Step at a Time
Public Service: Jobs in Government
Your Career in the Arts
So you want to Teach?
Becoming Your Own Boss
Science Majors in Industry
Options for Accounting Majors: Not Just Big 4
Study Abroad at Stonehill
Grad School: Right Away or Wait?
Careers for Psychology Majors
Social Justice: Acting Locally
Intern Away: NY, DC, LA or International
Living the Mission at Stonehill
Choosing the "Right" Major
Creating a College Resume
Biotech and STEM Careers