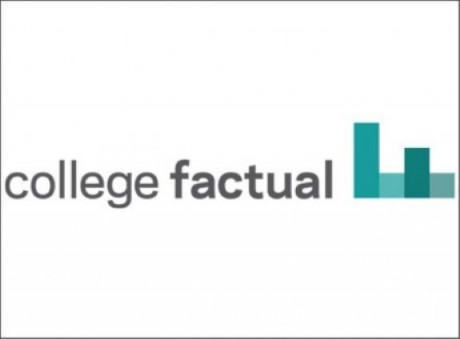 Stonehill College's criminology program was recently ranked fourth in the nation by the college-ranking website College Factual, which USA Today regularly features in its higher education coverage. Stonehill was the only New England College to make the Top 10 list and it marks the second time the College's criminology program has received a No. 4 ranking from the organization.
"Criminology students from Stonehill College receive an earnings boost of about 12.9% above the typical income of criminology graduates," College Factual said of Stonehill in its rankings report. "With 60.4% of the educators working full time, students are certain to get lots of interaction with teachers."
Stonehill criminology majors pursue various careers, including many in law and public service, and have one of the best average starting salaries in the country.
"The criminology program encouraged me to be creative," said James Lanier '14, a police officer with the Providence Police Department. "It also allowed me to consider other disciplines that affect criminology, such as sociology, psychology and biology."
College Factual says the ranking methodology takes into account factors such as the quality of the education, accreditations and the average salary after graduation. The site aims to help students find the best-fit college for their major.
College Factual - The Best U.S. Colleges for a Major in Criminology
UNIVERSITY OF CALIFORNIA- IRVINE
UNIVERSITY OF MARYLAND – COLLEGE PARK
UNIVERSITY OF PENNSYLVANIA
STONEHILL COLLEGE
THE UNIVERSITY OF TEXAS AT DALLAS
UNIVERSITY OF DELAWARE
SAINT JOSEPH'S UNIVERSITY
UNIVERSITY OF FLORIDA
MARQUETTE UNIVERSITY
UNIVERSITY OF SOUTH FLORIDA – MAIN CAMPUS