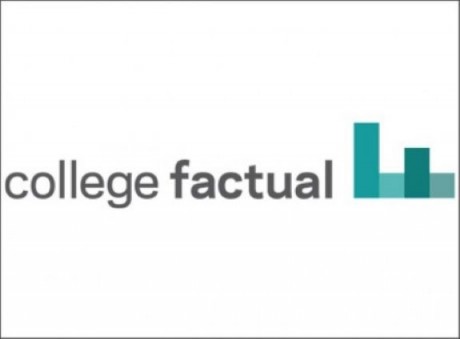 The marketing program at Stonehill College has been recognized as one of the top places in the country to study marketing by College Factual.
College Factual ranked Stonehill's program 51st out of 416 schools nationwide and 5th best in Massachusetts.
College Factual says the ranking methodology takes into account factors such as the quality of the education, accreditations and what the average salary after graduation.
This is the fourth time Stonehill has been named in the top 5 in the state.
Stonehill College was also recognized for being in the top 5 percent for highest paid business, healthcare administration and computer science graduates. The criminology program also placed in the top 5 percent of colleges most focused on criminology in the country.
More About College Factual
College Factual is a source based in Troy, New York. According to its website, analysts focus on college data and insight, with their main focus on student outcomes. The site aims to help students the best-fit college for their major. Learn more about College Factual: http://www.collegefactual.com/