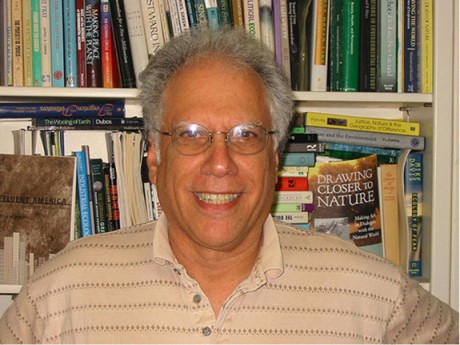 Robert Gottlieb, professor of Urban & Environmental Policy and director of the Urban & Environmental Policy Institute at Occidental College in Los Angeles, will lead a discussion at the Martin Institute on October 7th at 7 p.m.
An author of 12 books, Gottlieb has spent his career focusing on urban and environmental policy, along with social justice activism throughout the United States. His books have included Food Justice (MIT Press, 2010), Reinventing Los Angeles: Nature and Community in the Global City (MIT Press, 2007) and The Next Los Angeles: The Struggle for a Livable City with Mark Vallianatos, Regina Freer and Peter Dreier (UC Press 2006).
Over his 50 year career, Gottlieb has continued to research social justice issues, and continues to write along with edit the MIT publications, "Urban and Industrial Environments" and "Food, Health, and Environment."