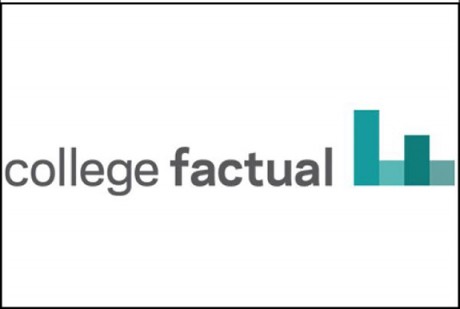 College Factual is once again recognizing Stonehill College's healthcare administration program, ranking it as the best in Massachusetts and among the best in the country for veterans.
College Factual recently released its 2019 national and state rankings for Best Health & Medical Administrative Services Programs for Veterans with Stonehill ranking number one in Massachusetts and in the top 15% nationwide for veteran friendliness.
This is the second year in a row that Stonehill's healthcare administration program was named the best program in Massachusetts for veterans. College Factual also recently ranked Stonehill's healthcare administration program as the number one program in the country for any student.
The data analytics site recognizes the excellent outcomes for Stonehill students in this industry as one of the many reasons to study healthcare administration at the College, noting Stonehill graduates make 31.5% above the typical college graduate with the same degree.
More About College Factual
College Factual is a national data aggregator in the field of higher education and a primary source for USA Today. According to its website, analysts focus on college data and insight, with their focus on student outcomes. The site aims to help students find the best-fit college for their major. Learn more about College Factual: www.collegefactual.com.