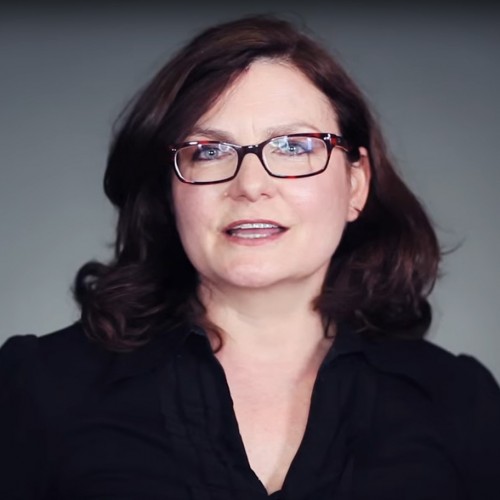 Wendy C. Peek
Professor of English, Gender & Sexuality Studies Program Director
Biography
Wendy Chapman Peek's research interests are balanced between literature of the European Middle Ages and films of the American West. As a medievalist, she has published "'King by Day, Queen by Night': the virgin Camille in the Roman d'Eneas," which appeared in Menacing Virgins: Representing Virginity in the Middle Ages and Renaissance.
Her work on Westerns has appeared in The Journal of Popular Culture, the Journal of Popular Film and Television,and Bright Lights. Her current project is titled Complicated Shadows, a book-length manuscript on masculinity in 1950s Westerns.
Education
B.A. Rutgers College
M.A. Cornell University
Ph.D. in Medieval Studies, Cornell University
Selected Publications, Articles & Presentations
"Caveat, Lector: Ovid and Critical Reading." Forthcoming in Approaches to Ovid and Ovidianism Ed. Barbara Weiden Boyd and Cra Fox. Modern Language Association Press.
"Reality Television and Third-Person Perception," with R. Leone and K. J. Bissell. Journal of Broadcasting and Electronic Media 50, 2 (June 2006).