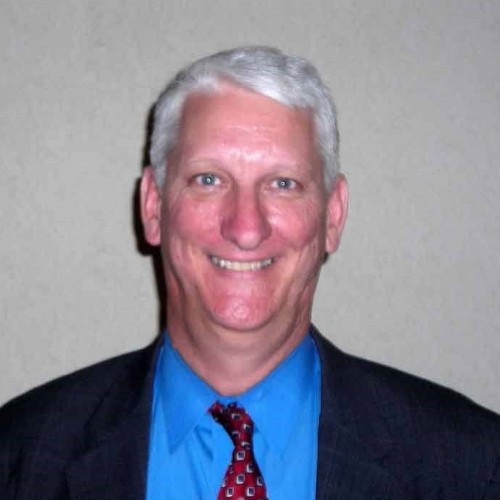 Timothy F. App
Adjunct Professor of Criminology
Biography
Timothy F. App is the President, Eastern Division, of the Counseling and Psychotherapy Center, a national sex offender management company operating in nine states, and a nationally recognized expert in the field of sex offender management.
Mr. App retired from the Massachusetts Department of Correction in 2003 following a distinguished 27-year career in which he held a variety of leadership positions, including being appointed in 1990 as the first Assistant Deputy Commissioner of Community Corrections for the Commonwealth of Massachusetts. Prior to that, Mr. App also served as a Superintendent at Park Drive Pre-Release Center in Boston and Deputy Superintendent of South Middlesex Pre-Release Center.
In 2000, Mr. App was appointed by Gov. Paul Cellucci to serve as the Executive Director of the Massachusetts Parole Board, a position he held until 2003. Mr. App developed and implemented the Commonwealth's nationally recognized state-wide sex offender management program, served as the first Chairman of the State's Sex Offender Registry Board, and was elected and served as the first President of the Massachusetts Chapter of ATSA. In 2003, he was appointed to the Gov​​ernor's Commission on Domestic Violence and Sexual Assault.
Mr. App developed two national offender treatment models adopted by the U.S. Justice Department; substance abuse testing, sanctioning and treatment interventions and sex offender management. Mr. App's work has been featured in multiple publications and most recently he was published in the book titled, "The Sex Offender, Insights on Treatment and Policy Development", Volume VIII. A proud Vietnam Era Veteran, Mr. App served with the U.S. Army's 14th Military Police Unit and was honorably discharged following a three-year tour of duty.
Education
B.S., Correctional Practices, Northeastern University
Courses Taught
Sex Offenders: Patterns & Behaviors
Ethics, Values & Diversity in Criminal Justice