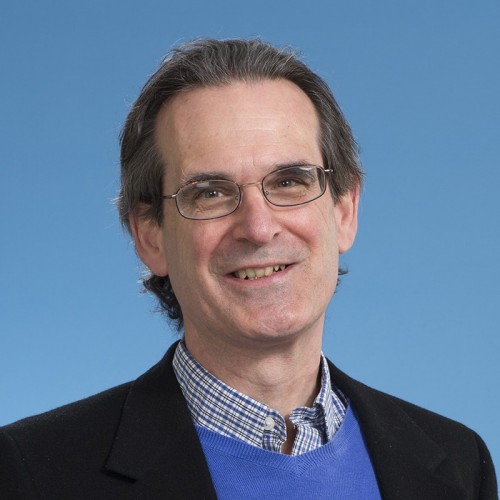 Michael E. Tirrell
Associate Professor of Psychology, Psychology Department Chair
Biography
After receiving his Ph.D., Professor Tirrell returned to Stonehill as a full-time member of the Psychology Department. He served as Chairperson from 1988 until 1994 and is currently Chair of the Department. Professor Tirrell has also done work with cancer support groups. Professor Tirrell's research interest is the relationship between locus of control and the concept of death and religiosity.
Education
B.A., Stonehill College
M.A. and Ph.D., Experimental Psychology, University of New Hampshire.
Courses Taught
Applying Psychological Principles
Intermediate Statistics
Introduction to Statistics
General Psychology