Current Students, Faculty and Staff
Tony Thompson: Leading Passionately
Motivational speaker Tony Thompson closes out Intercultural Affairs' MLK Days of Celebration with a keynote on how to lead with passion.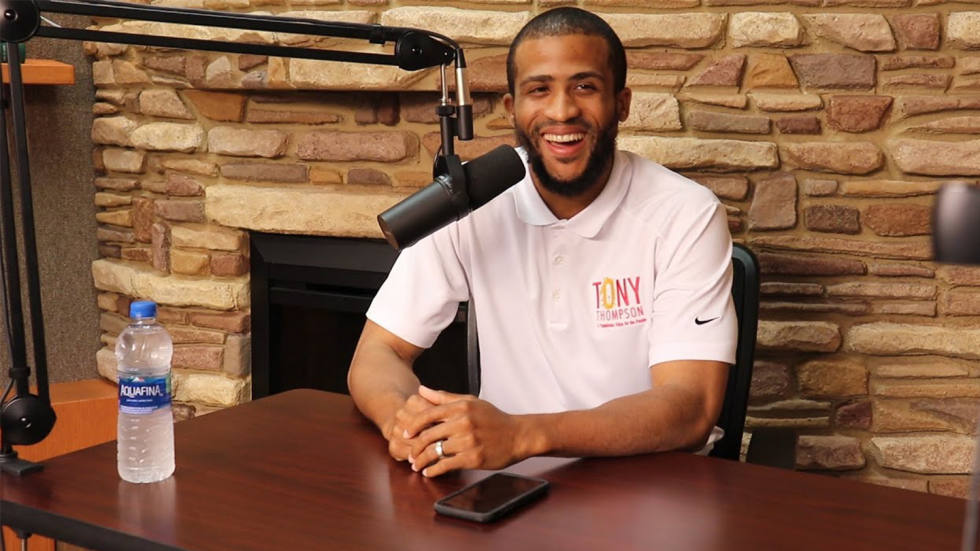 Tony Thompson is the founder and CEO of Tony Thompson, Inc. He and his team aid individuals in releasing the greatness inside of them.
A St. Louis, Missouri native, Thompson attended Samford University as a student and Division I athlete. He originally wanted to pursue dentistry as a career, but God had other plans. After graduating, he became the owner and principal of a private elementary school in St. Louis. He served in this role for two years and resigned in June of 2016. Now, he visits schools and organizations around the country to help students learn how to problem solve and become impactful leaders.
Tony Thompson's visit is sponsored by the Office of Intercultural Affairs.
Note: This event is only open to students, staff and faculty of Stonehill College.
Duffy Academic Center – 149
The Office of Intercultural Affairs provides academic, cultural and personal support to students of color and other underrepresented students on campus while helping them develop intellectual, social and leadership skills.