Teacherpalooza: A Teacher Appreciation Event
Join us for Teacherpalooza, a teacher appreciation hosted by Stonehill College Graduate Education to thank educators for their hard work during the pandemic!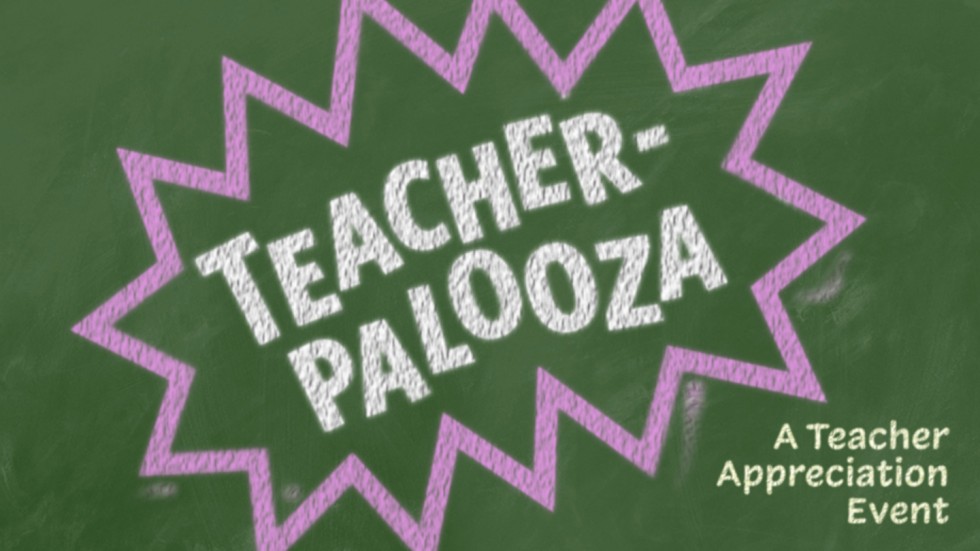 About Teacherpalooza
Educators, WE SEE YOU! To thank you for your hard work during the pandemic, Stonehill College Graduate Education (SCGE) is throwing you a party! We've planned a summer respite to refresh you as you rest and recover from the academic year.
Join us Thursday, July 22, from 3-6 p.m. on our beautiful campus for some outdoor fun, complete with refreshments, outdoor yoga, giveaways, music and a happy hour to celebrate you! We welcome all educators - teachers, specialists, paraprofessionals, administrators.
Come chill with us and relax for the afternoon...
Outdoor Yoga Class courtesy of SCGE (bring your mat!)
Music & fun - including our grad student, alumni, staff and faculty SCGE Insider Playlist on Spotify
Happy hour from 5-6 p.m. courtesy of Stonehill Graduate Admission Office
Tons of SCGE swag to help you start your year right
And...check out these amazing giveaways courtesy of our generous partners, colleagues and friends (check back as list grows!):
Rain date: July 29, 3-6 p.m.