For Current Students
Spring Concert
Rapper Yung Gravy will perform at this year's show.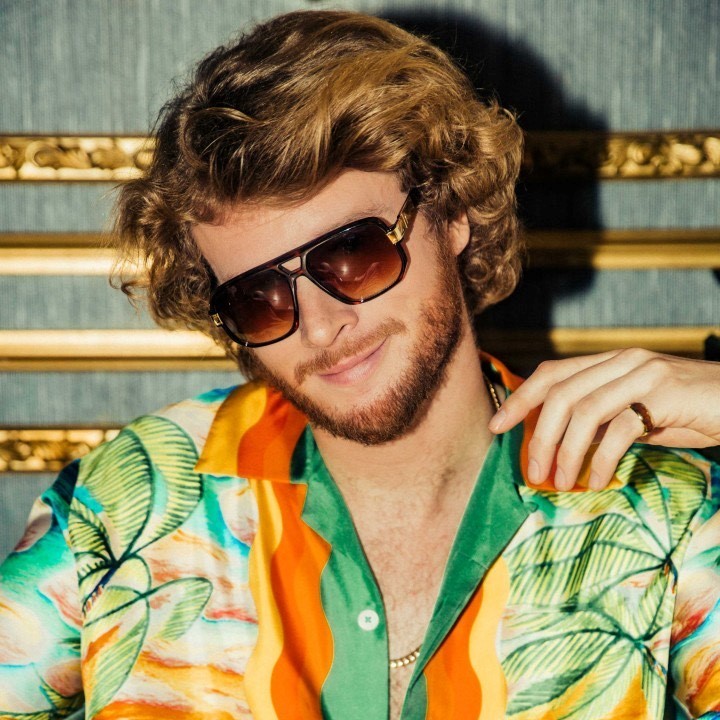 Tickets are $20 and must be purchased in advance at the Information Desk in the Roche Dining Commons. Sales begin Monday, March 20, and end Thursday, March 30.
Stonehill students can purchase additional concert tickets for their guests, who must have a valid guest pass to enter campus.
This program is sponsored by the Student Government Association Programming Committee.