Register for our speaker series
Navigating Marketing Strategies through COVID and Beyond

The past seven months have presented unprecedented challenges to organizations in every segment of society. Maintaining a marketing strategy during such trying times requires a unique brand of innovative strategy. Join us for a free three-part speaker series in which experienced experts share their insights and tips.
Speakers Information:
Alisha Collins '07 - November 12, 7-8 p.m.
Vice President, Development & Corporate Giving, The Possible Project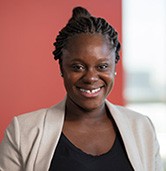 Alisha is an experienced non-profit management professional with extensive experience in project analysis, budget management and donor relations. She's successful at cultivating volunteer and business-related associations to maximize potential revenue and strategically improvise donations. She's a visionary leader with multi-talented expertise for evaluating business needs and identifying areas for improvement.
Past Events:
Tom Manchester
Chief Marketing Officer, Uno Restaurant Holding Corp.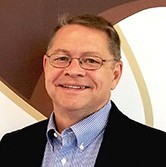 Before joining Uno's leadership team, Tom spent 19 years at Dunkin Brands, most recently as senior vice president of integrated marketing for Dunkin' U.S. His career also includes marketing at The Gillette Company and Ocean Spray.
Kristin McGillicuddy
Adjunct Professor of Marketing, Stonehill College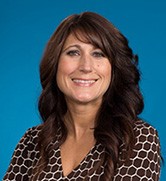 In addition to her teaching, Kristin brings 20 years of marketing experience with senior marketing positions in a number of major companies. Her experience includes management and consulting work in marketing strategy, product development, business development, innovation, integrated marketing communications, marketing research, sales and brand management.