Murder Mayhem and Crime Writing
Award-winning journalist Maureen Boyle will present on "Murder Mayhem and Crime Writing" on Wednesday, February 16.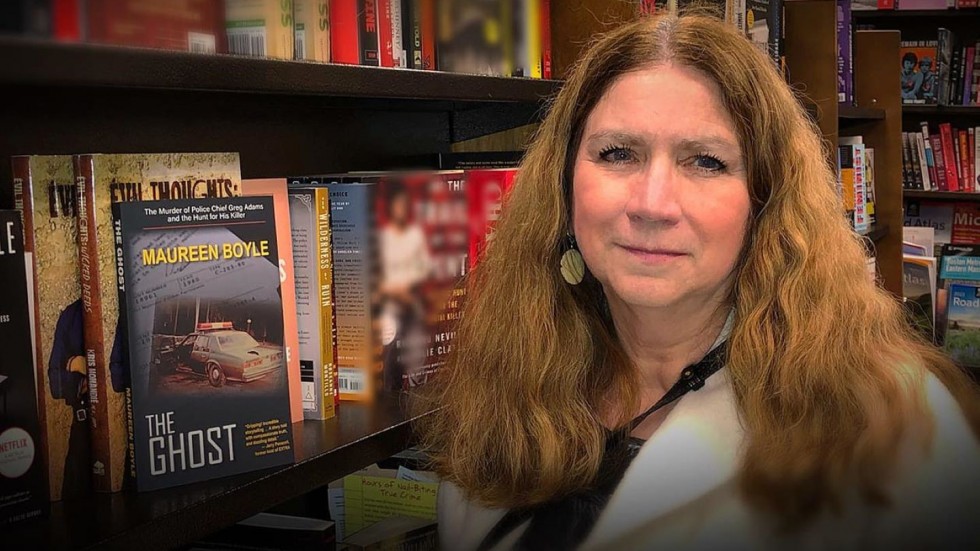 Award-winning journalist Maureen Boyle is the author of two true-crime books. Shallow Graves: The Hunt for the New Bedford Highway Serial Killer was published in 2017 and The Ghost: The Murder of Police Chief Greg Adams and the Hunt for His Killer (Black Lyon) was published in June 2021.
She was named New England journalist of the year three times and has been honored for her work covering crime, drug issues and human-interest stories. She has a bachelor's degree in journalism and a master's degree in criminal justice. She is now the journalism program director at Stonehill College in Easton, Massachusetts.
This event is sponsored by the Martin Institute for Law & Society.
Contact us to register
The Martin Institute seeks to prepare Stonehill students for leadership as active citizens in service to an improved human community. Through rigorous, critical interdisciplinary inquiry, the Institute challenges students to explore the vital issues of public policy and social justice.