Kevin Bruyneel, Author of "Settler Memory"
The writer will visit the Martin Institute to discuss his 2021 book, among other topics.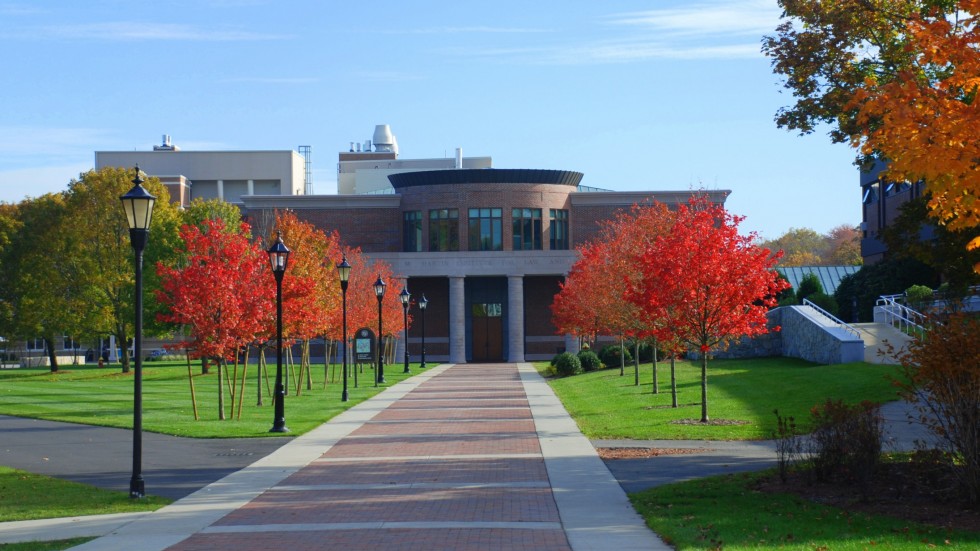 About The Speaker: Kevin Bruyneel is Professor of Politics at Babson College. He is the authour of the 2021 book, Settler Memory: The Disavowal of Indigeneity and the Politics of Race in the United States. He presently writes on the relationship between race, colonialism, collective memory and racial capitalism. He is of settler ancestry, born and raised in Vancouver, British Columbia, the traditional territories of the Musqueam, Squamish and Tsleil-Waututh Nations. Bruyneel completed a B.A. at Simon Fraser University, and an M.A. and Ph.D. at the New School for Social Research in New York City. At Babson College, Bruyneel teaches courses in Political Theory, American Politics, Critical Race Studies, Indigenous Studies and Radical Politics.
This program is sponsored by the Martin Institute for Law & Society.