Intercultural Affairs Virtual Office Hours
Join our open office hours to chat with some of the OIA staff and your peers who may also be on the call! Feel free to ask questions or just take a study break!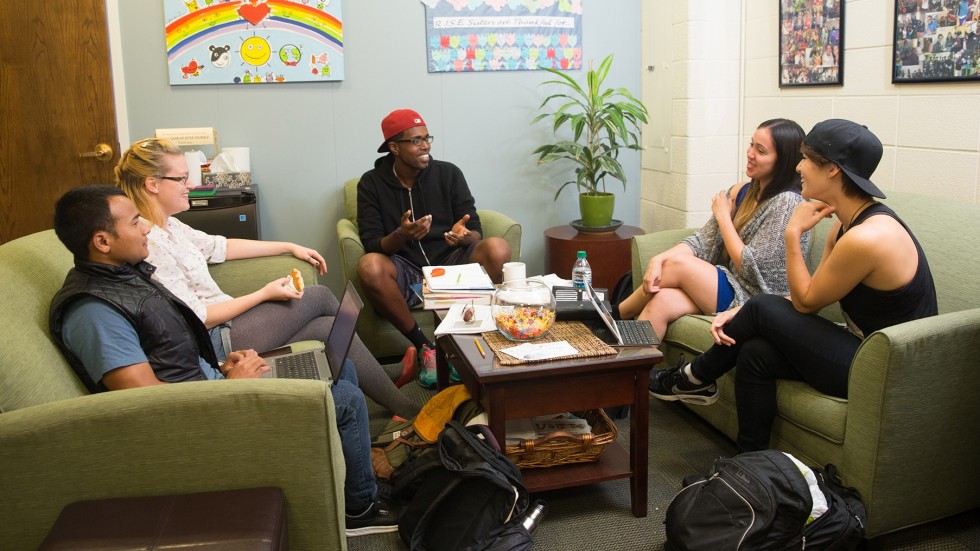 OIA is hosting virtual office hours:
Mondays, Wednesdays: 9 am - 10 am
Tuesdays, Thursdays: 7 pm - 8 pm
Ask questions about classes, take a break from studying and come and say hello!