Family Weekend 2023
This celebration offers family members of our Stonehill students a chance to enjoy our campus and experience what it's like to be a Skyhawk!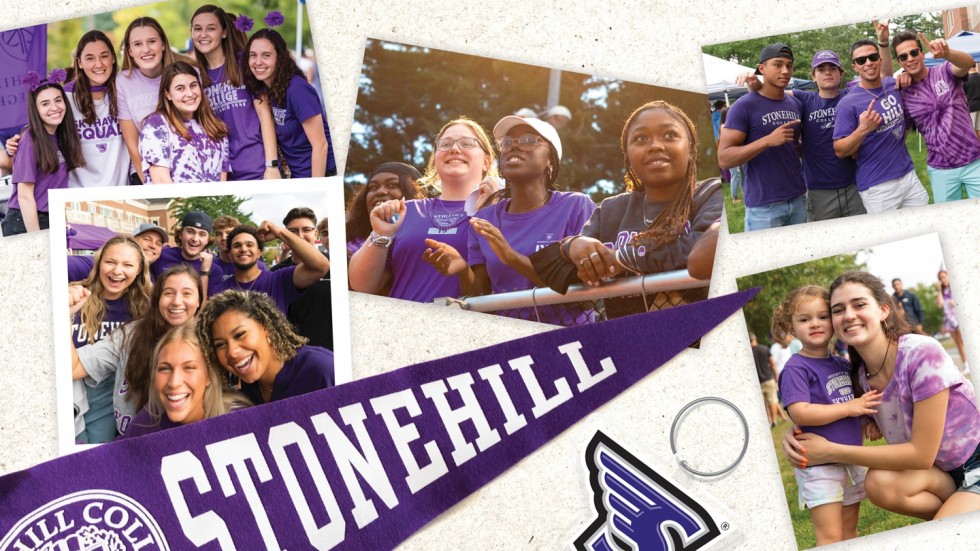 This weekend provides various events, athletic games, and different ways to engage in our campus community.
Learn more about Family Weekend 2023.
Contact Information
Roche Dining Commons – 103
The Office of Student Engagement provides opportunities that will empower students to create a fun and positive campus community. The office enjoys a strong working and advising relationship with the Student Government Association, class committees and many of the student clubs and organizations.